Pentagon: None of our missiles were dropped by Syrian air defense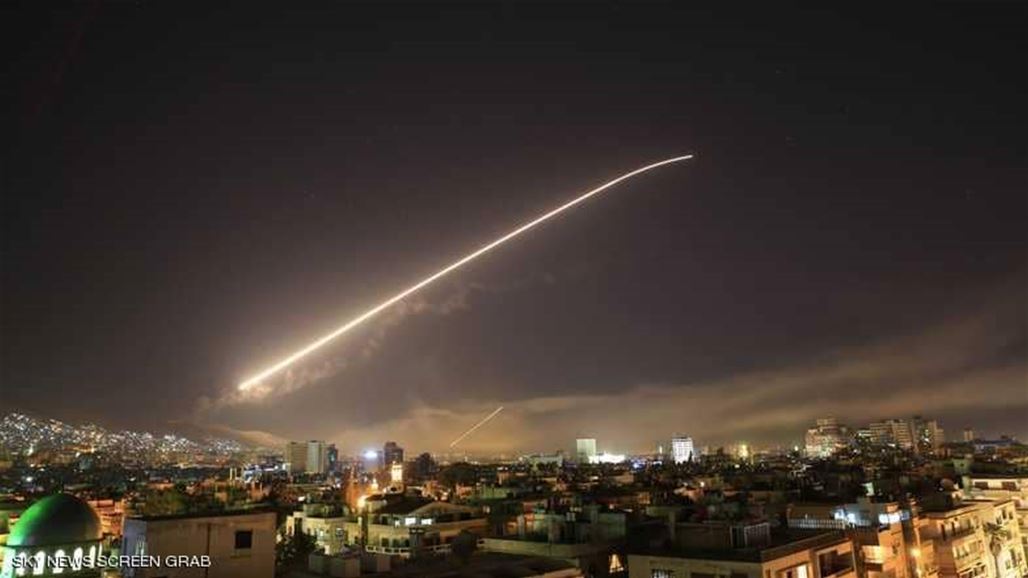 Reuters ) - Syria's air defense has not been able to shoot down any of its missiles, while 105 rockets have been fired at three targets, the Pentagon said on Saturday. 
"The Syrian air defenses fired 40 rockets without affecting our operations and none of our missiles were dropped," the ministry said. 
"We fired 105 rockets at three targets and are confident of the evidence we have about the Syrian regime's involvement in the chemical attack," the Pentagon said, noting that "the air strike did not cause any harm to civilians."
The general command of the army and the Syrian armed forces announced Saturday morning that the air defenses dealt with the high efficiency of the missiles of aggression and dropped most of them, stressing the continued defense of Syria and the protection of its citizens.
https://www.alsumaria.tv/news/234253/%D8%A7%D9%84%D8%A8%D9%86%D8%AA%D8%A7%D8%BA%D9%88%D9%86-%D9%84%D9%85-%D9%8A%D8%AA%D9%85-%D8%A5%D8%B3%D9%82%D8%A7%D8%B7-%D8%A3%D9%8A-%D8%B5%D8%A7%D8%B1%D9%88%D8%AE-%D9%85%D9%86-%D8%B5%D9%88%D8%A7%D8%B1%D9%8A%D8%AE%D9%86%D8%A7-%D9%85%D9%86-%D9%82%D8%A8%D9%84/ar