Saudi Embassy in Ottawa denies news broadcast by "Radio Canada International"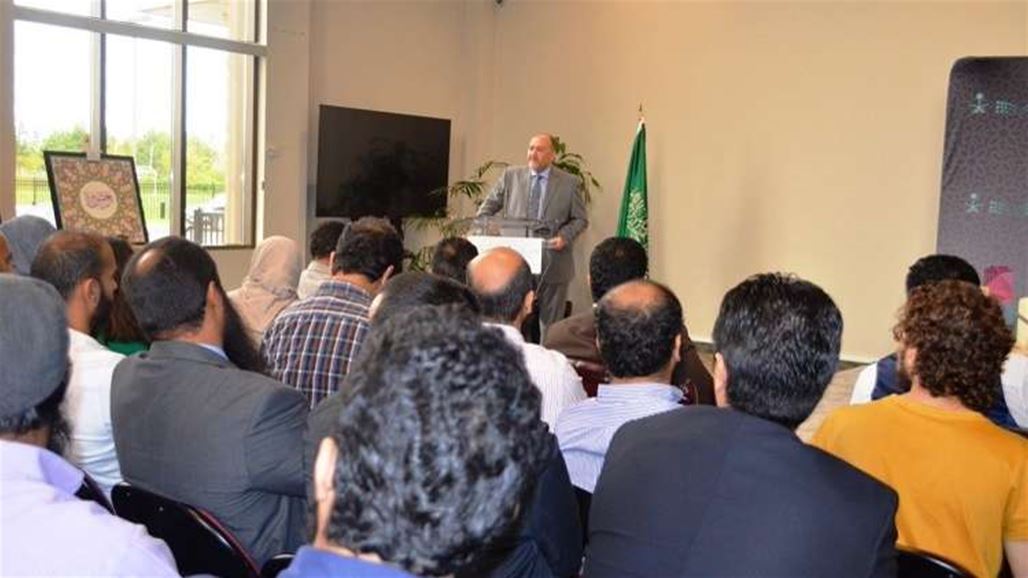 The Saudi Cultural Attaché in Canada denied the publication of "Radio Canada International" and confirmed in a statement on Twitter that what was broadcast entitled "Saudi Cultural Attaché invites Saudi students to wait" is inaccurate. 
The statement, which was published on Wednesday, added that the article, which was published by the Canadian website, contained statements that were not received by the cultural attaché during his meeting with the students on Saturday (August 18th). 
The Saudi Cultural Attaché confirmed that all scholarship students are committed to the implementation of the Royal Order, which stipulates that no one should stay in Canada during the summer of this year at the latest, which is in September.
In its statement, students and students are requested to obtain information from the official sources of the Cultural Attaché, through e-mails sent directly to them, and what is posted on the website of the e-mail or its Twitter account.
https://www.alsumaria.tv/news/245230/%D9%85%D9%84%D8%AD%D9%82%D9%8A%D8%A9-%D8%A7%D9%84%D8%B3%D8%B9%D9%88%D8%AF%D9%8A%D8%A9-%D9%81%D9%8A-%D8%A3%D9%88%D8%AA%D8%A7%D9%88%D8%A7-%D8%AA%D9%86%D9%81%D9%8A-%D8%AE%D8%A8%D8%B1%D8%A7-%D8%A8%D8%AB%D9%87%D8%B1%D8%A7%D8%AF%D9%8A%D9%88-%D9%83%D9%86%D8%AF%D8%A7/ar