King Salman and his Crown Prince honor the family of Jamal Khashoggi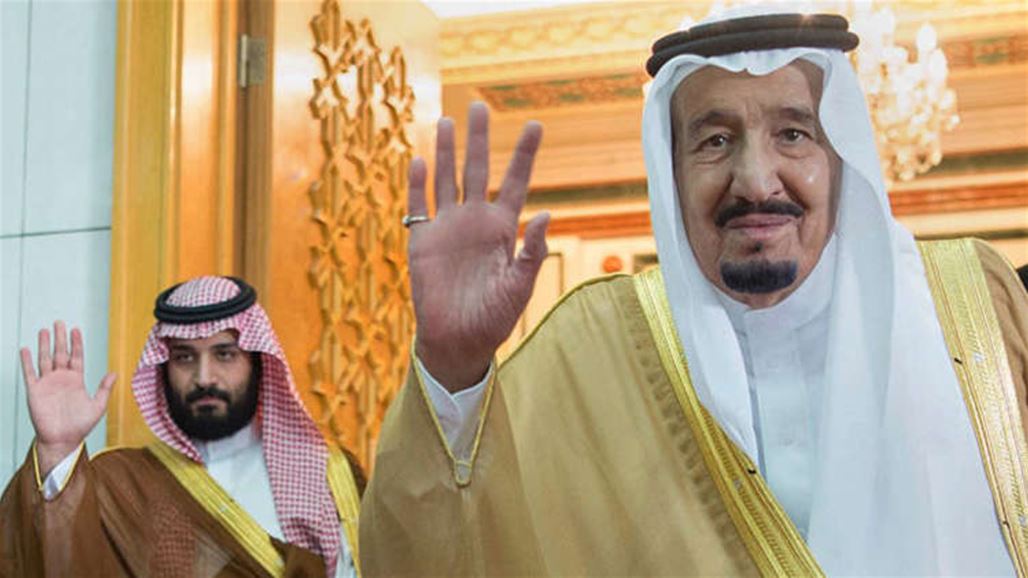 Saudi King Salman bin Abdul Aziz and Crown Prince Mohammed bin Salman , a telephone conversation with Salah son Khashoggi journalist Jamal Khashoggi , expressing condolences over his death. 
"The Custodian of the Two Holy Mosques, King Salman bin Abdul Aziz Al Saud, expressed his condolences and condolences to the family and the families of the deceased Jamal Khashoggi," SPA said in a statement published Sunday evening. 
The agency explained that this was in a telephone conversation conducted by King Salman with the son of the deceased, Salah Jamal Khashoggi, who, according to "SPA", expressed his "thanks" to the Saudi king "for his condolences to them in their absence."
In a separate statement, SPA also said that Prince Mohammed bin Salman also had a phone call with Salah Jamal Khashoggi, "expressing ... his condolences and condolences to him and his entire family on the death of the deceased Jamal Khashoggi." 
The Saudi prosecutor, Saud bin Abdullah, announced last Saturday that preliminary investigations into Khashoggi's disappearance showed his "death" as a result of a "clash of hands" caused by a quarrel with people he met at the consulate in Istanbul on October 2, The arrest of 18 people so far in the context of investigations, while an official source explained that they are all Saudi nationality, without revealing the whereabouts of the journalist's body.
King Salman bin Abdul Aziz, a senior intelligence official, headed by Deputy Chief of General Intelligence Ahmed Asiri and Royal Court Advisor Saud bin Abdullah al-Qahtani, To restructure the general intelligence and "strictly define its mandate". 
The Turkish and Saudi authorities initially presented conflicting accounts of Khashoggi's whereabouts since he entered the Saudi consulate in Istanbul, where Ankara said he had not left the building while Riyadh insisted he had left shortly after finishing work on his marital status.
A group of Western countries including France, Britain, Germany, the Netherlands and Denmark expressed doubts about Saudi Arabia's account of Khashoggi's death, as US President Donald Trump described it as credible, but later indicated that he was also unhappy with Saudi Arabia's handling of the incident.
https://www.alsumaria.tv/news/250592/%D8%A7%D9%84%D9%85%D9%84%D9%83-%D8%B3%D9%84%D9%85%D8%A7%D9%86-%D9%88%D9%88%D9%84%D9%8A-%D8%B9%D9%87%D8%AF%D9%87-%D9%8A%D8%B9%D8%B2%D9%8A%D8%A7%D9%86-%D8%B9%D8%A7%D8%A6%D9%84%D8%A9-%D8%AC%D9%85%D8%A7%D9%84-%D8%AE%D8%A7%D8%B4%D9%82%D8%AC%D9%8A/ar