The White House: More than 40,000 foreign fighters have been in conflict areas since 2013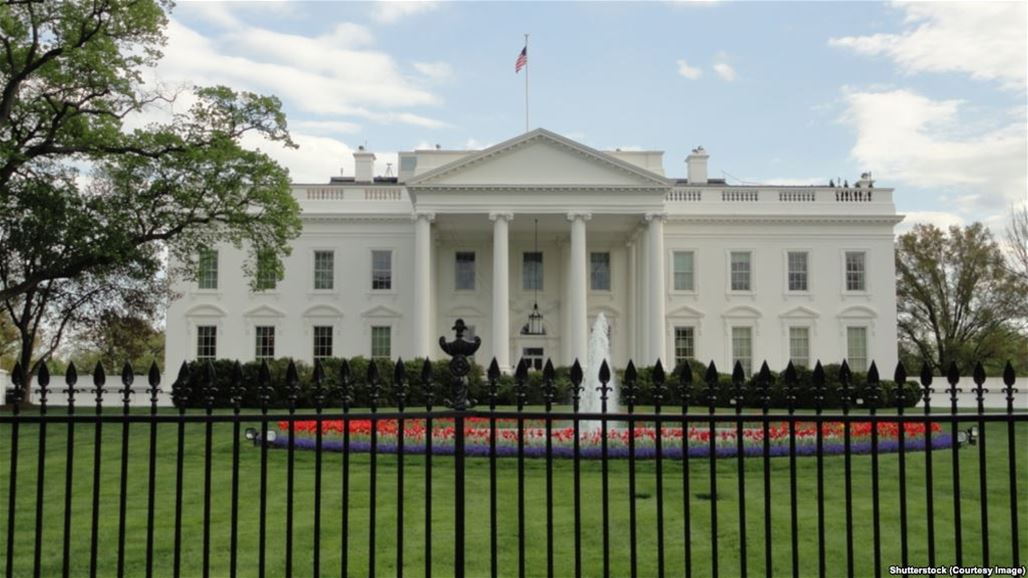 WASHINGTON (Reuters ) - More than 40,000 foreign fighters in the world have moved between the conflict sites since 2013, 
according to the new US National Strategy to Combat Terrorist Travel. 

The publication of the White House 's new strategy, came the "movement since 2013 , more than 40 thousand foreign fighters from more than 120 countries between international conflict zones, this number includes more than 250 people from the United States and three thousand people at least from countries that do not enter their citizens United States without a visa ".
This asked US President Donald Trump, earlier, European allies, especially from the UK, France and Germany " to allow the return of more than 800 militants of the organization" Daesh "carrying European nationalities were arrested in Syria . 

In this regard, Deputy Russian Foreign Minister, Mikhail Bogdanov said that Russia was ready to work with Washington to completely eliminate terrorists in Syria 

"We are ready to continue working with all countries in the region and with the United States in the total elimination of terrorists," Bogdanov said.
https://www.alsumaria.tv/news/261447/%D8%A7%D9%84%D8%A8%D9%8A%D8%AA-%D8%A7%D9%84%D8%A3%D8%A8%D9%8A%D8%B6-%D8%A3%D9%83%D8%AB%D8%B1-%D9%85%D9%86-40-%D8%A3%D9%84%D9%81-%D9%85%D9%82%D8%A7%D8%AA%D9%84-%D8%A3%D8%AC%D9%86%D8%A8%D9%8A-%D8%AA%D9%86%D9%82%D9%84%D9%88%D8%A7-%D9%81%D9%8A/ar