Trump: Congress can not be idle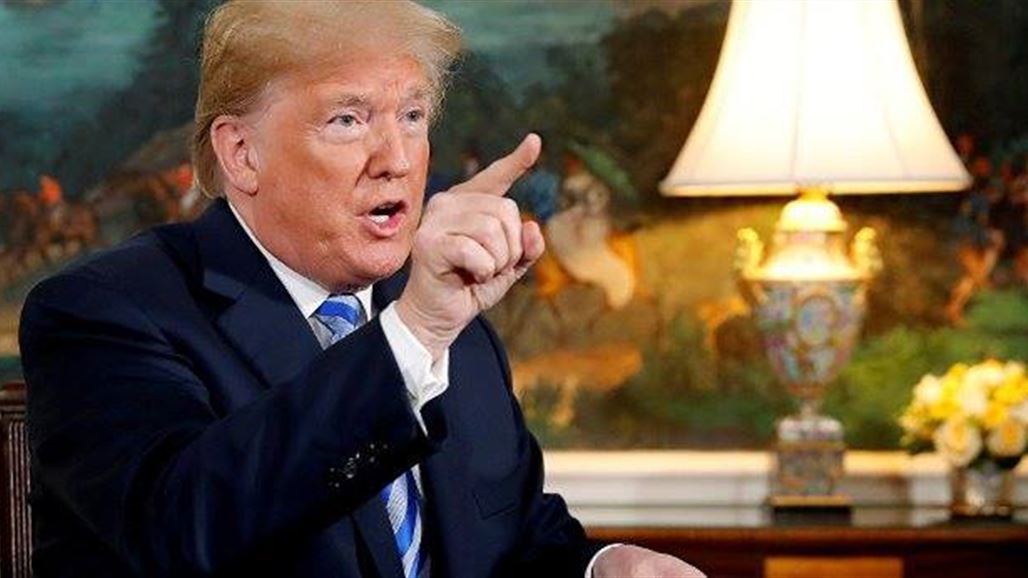 - US President Donald Trump said Monday that Congress could not remove him from office.

The news agency "Sky News Arab" Trump confirmed that Congress can not isolate him, after comments by a US official on Sunday in this regard.

The top Democrat and chairman of the House Intelligence Committee, Adam Schiff, said on Sunday that his party would probably decide within weeks whether moving to try President Donald Trump in the House of Representatives and isolate him was "the best path for the country."
https://www.alsumaria.tv/news/267363/%D8%AA%D8%B1%D8%A7%D9%85%D8%A8-%D8%A7%D9%84%D9%83%D9%88%D9%86%D8%BA%D8%B1%D8%B3-%D9%84%D8%A7-%D9%8A%D9%85%D9%83%D9%86%D9%87-%D8%B9%D8%B2%D9%84%D9%8A/ar