Türkiye stops converting foreign currency deposits into protected deposits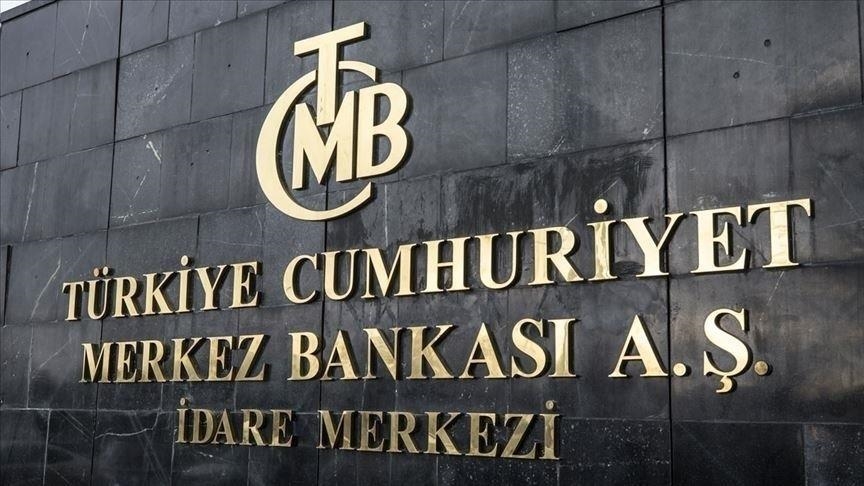 Arab and international
---
Economy News-Baghdad

The Turkish Central Bank said on Sunday that it had stopped targeting the conversion of foreign currency deposits into lira deposits that enjoy protection from exchange rate fluctuations, adding that this aims to enhance financial stability.
"As part of the simplification process, it was decided to terminate the procedure that provides for the target of converting foreign currency deposits into (local currency) deposits that are protected from exchange rate fluctuations," the bank said in a statement.
The statement added that the new procedure aims to increase deposits in Turkish 
lira
 while reducing deposits that enjoy protection from exchange rate fluctuations.
The lira has lost about 30 percent of its value so far this year, with a drop of more than 20 percent in June alone, after Erdogan signaled a shift toward more orthodox economic policies, including interest rate hikes.
Since then, the central bank raised the interest rate by 900 basis points to 17.5 percent in its two meetings, led by the bank's new president, Hafiza Ghaya Arkan, but the pace of monetary tightening remained less than market expectations.
Meanwhile, inflation in Turkey jumped by 9.49 percent, the highest monthly pace in more than a year, last July, due to various tax increases and the sharp depreciation of the lira.
The Turkish Statistical Institute said annual consumer price inflation rose to 47.83 percent, after declining for eight months to 38.21 in June, amid factors including the lira's relative stability until Erdogan's re-election.
The increase in inflation was expected after Ankara raised several taxes, including value-added tax, corporate tax and special consumption tax on fuel.
Last month ,  the Turkish 
Central
 Bank raised interest rates from 15 percent to 17.5 percent, in an attempt to curb the pace of accelerating inflation, stressing that it would gradually continue to tighten monetary policy, if necessary, until a significant improvement in inflation expectations.
---
Views 

7
Added 

08/20/2023 - 12:02 PM
https://economy-news.net/content.php?id=35746