The Emirates Central Bank is preparing to launch a new interbank rate system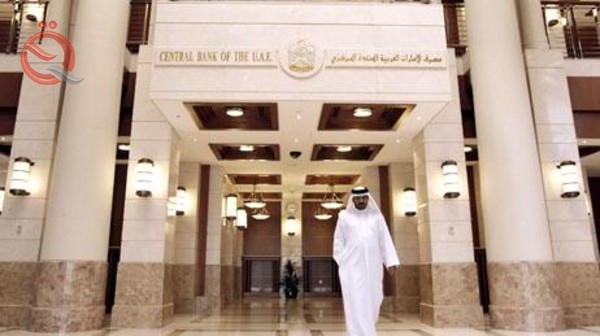 The Emirates Central Bank is preparing to launch a new system of interest rates
 offered between banks to increase accuracy and transparency. 
"We are counting on some banks to be a benchmark to inform us of the actual cost and the incremental cost of the deposit," said Chairman of the Union of UAE Banks Abdul Aziz Al Ghurair. 
The UAE Interbank Interest Rate Committee consists of 10 banks for one-night and one-year entitlements and is used in many UAE financial transactions. The UAE Central Bank is considering ways to move to a more transparent business transaction system.
"We have found that 90 percent of current interbank rates are for one month or less, and that no banks lend to other banks for six months," said the chairman of the Emirates Banking Union. "It is a false mechanism to determine the cost of borrowing between banks. Other than the new mechanism, which will include a committee of 8 banks reviewed by an external auditor to ensure their transparency, as well as a monthly review.
http://economy-news.net/content.php?id=11526