US Defense Secretary Announces the Cancellation of Visas of Several Saudis on the Background of Khashoggi's Death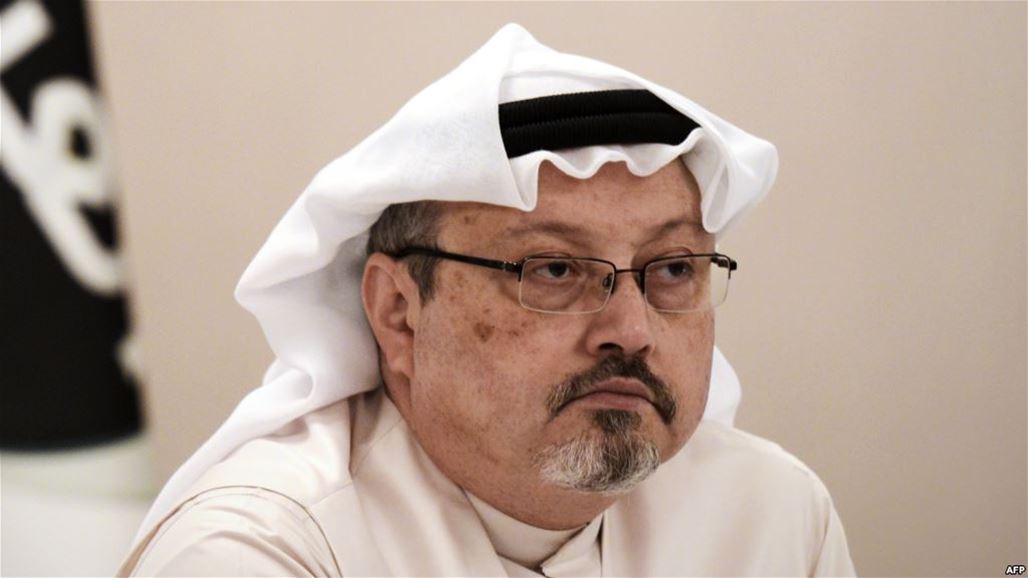 ) - US Secretary of Defense James Matisse said on Saturday that failure to comply with international standards in the killing of journalist Jamal Khashoggi undermined the stability of the region, pointing to the cancellation of visas for a number of Saudis on the subject. "With our collective interests in peace, taking into account our unwavering respect for peace, the death of Jamal Khashoggi in a diplomatic facility should worry us all," 
Matisse told the annual Manama Manama 2018 Security Dialogue in Bahrain .
"The failure of any country to comply with international standards and the rule of law undermines the stability of the region at a time of greatest need," he said, adding that "the United States will take further action against those responsible for the killing of Khashoggi, and the Minister of Foreign Minister Mike Pompeo canceled visas of some Saudis and we will take further action "He said. 
Saudi prosecutor Saud bin Abdullah said last Saturday that initial investigations into Khashoggi's disappearance showed his "death" as a result of a "clash in the hands" of a quarrel with people he met at the consulate of the kingdom, confirming the arrest of 18 people in the investigation, The body of the journalist.
A group of Western countries including France, Britain, Germany, the Netherlands and Denmark expressed doubts about the Saudi version of Khashoggi's death, while US President Donald Trump described it as credible, but later pointed out that he was also unhappy with the kingdom's handling of the incident. In which voices within the American political classes call for sanctions against Saudi Arabia over this issue.
https://www.alsumaria.tv/news/251106/%D9%88%D8%B2%D9%8A%D8%B1-%D8%A7%D9%84%D8%AF%D9%81%D8%A7%D8%B9-%D8%A7%D9%84%D8%A3%D9%85%D8%B1%D9%8A%D9%83%D9%8A-%D9%8A%D8%B9%D9%84%D9%86-%D8%A7%D9%84%D8%BA%D8%A7%D8%A1-%D8%AA%D8%A3%D8%B4%D9%8A%D8%B1%D8%A7%D8%AA-%D8%B9%D8%AF%D8%AF-%D9%85%D9%86-%D8%A7%D9%84%D8%B3/ar