Israeli TV: Netanyahu is making strenuous efforts to establish formal relations with Saudi Arabia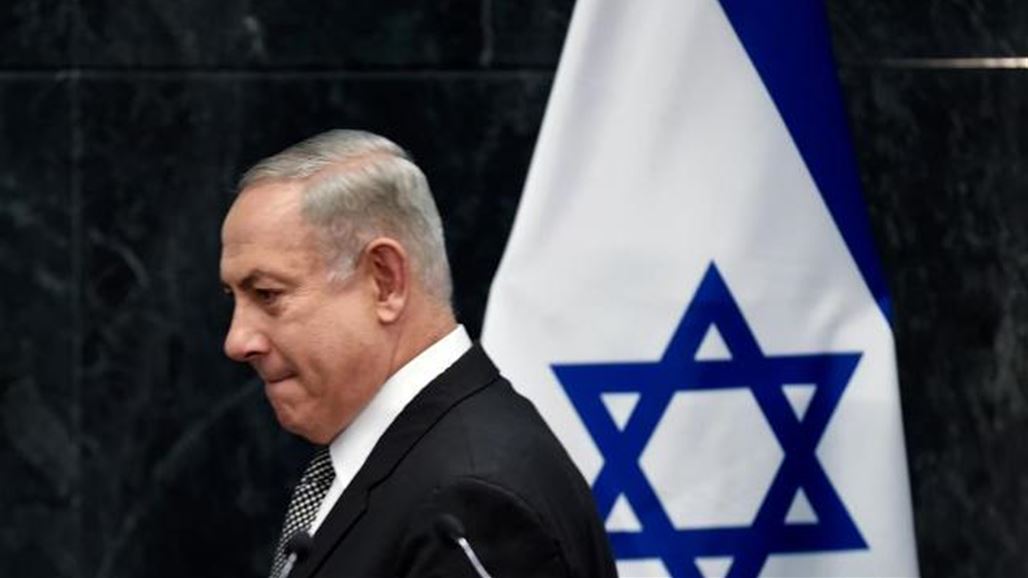 Israeli media revealed on Sunday the efforts of Israeli Prime Minister Benjamin Netanyahu to establish diplomatic relations with Saudi Arabia. 
Israeli television said that "Netanyahu aims at an unprecedented breakthrough on the transfer of Israeli-Saudi relations from the secret to the public, and make them official and public before the next parliamentary elections." 
" Mossad chief Yossi Cohen supports Netanyahu in his efforts, and the Americans are also partners in this project," he said, adding that the prime minister's office declined to comment on the information
Making Israel unremitting efforts to normalize relations with many Arab and Muslim countries in recent times, while Netanyahu stressed that he will visit an Arab country soon did not mention its name, during an official visit by the President of Chad to Israel, a historic considered in the context of the Israeli rapprochement with the Arab and Muslim worlds. 
Netanyahu also secretly visited the Sultanate of Oman and met with Sultan Qaboos , reported Israeli reports that he also seeks to normalize relations with Bahrain. 
Recently, the daily Yedioth Ahronoth reported that the State of Bahrain is conducting a secret dialogue with Israel to announce the establishment of open relations between the two sides, which will be launched by an expected visit by the Israeli Prime Minister to Manama.
https://www.alsumaria.tv/news/254667/%D8%A7%D9%84%D8%AA%D9%84%D9%81%D8%B2%D9%8A%D9%88%D9%86-%D8%A7%D9%84%D8%A5%D8%B3%D8%B1%D8%A7%D8%A6%D9%8A%D9%84%D9%8A-%D9%86%D8%AA%D9%86%D9%8A%D8%A7%D9%87%D9%88-%D9%8A%D8%A8%D8%B0%D9%84-%D8%AC%D9%87%D9%88%D8%AF%D8%A7-%D8%AD%D8%AB%D9%8A%D8%AB%D8%A9-%D9%84%D8%A5%D9%82%D8%A7/ar