The Americans seek to isolate a Gulf state other than Qatar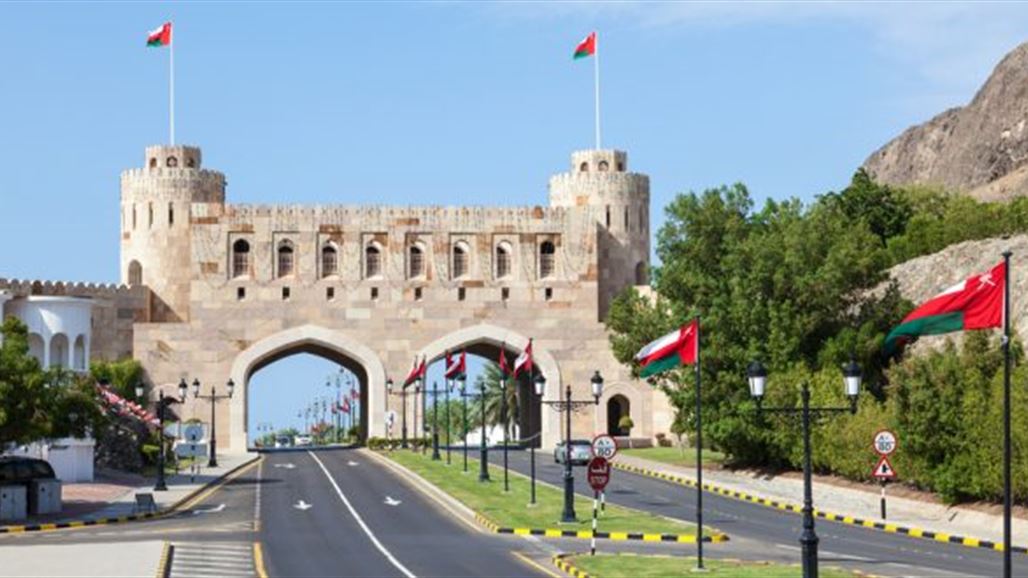 The US Congress is working to isolate a Gulf state from the turmoil surrounding it.
The Senate is seeking to strengthen security in Oman as the three-year-old war that has been destabilizing Yemen continues , according to Bryant Harris' report, "Congress seeks to isolate Oman from instability in Yemen" -Monitor American.
The writer pointed out that the goal of isolating it may be to stop smuggling through the roads allegedly used byIran in Oman, as well as the protection of Oman, which he described as "the neutral Gulf state."
The bill would authorize an annual defense proposed by the US Senate this week to add Oman and Pakistan to a list of countries eligible for financial payments to fund border security.
The inclusion of Oman on the list is a sign of growing congressional concerns about instability in Yemen and its impact on the border with the neighboring state, which stretches 187 miles.
"Part of the problem is that the nature of the land there is very difficult ... They are trying to impose security on various roads and small areas," said Anthony Cordesman, a Gulf analyst at the Center for Strategic and International Studies (CSIS). "It is very easy to penetrate, .
"The two sides share a lot of tribal ties, and the borders can change for them from day to day," he said.
The United States plans to provide $ 3.5 million in security assistance to Oman this year, of which 1.5 million has been earmarked for border security, export control and anti-terrorism assistance programs.
A report by the Congressional Research Service said earlier this year that "Iran has exploited its relations with Oman to ship arms across the Omani border," while Muscat denies allegations that Iran used it as a way to smuggle weapons to the Huthis.
https://www.alsumaria.tv/news/238874/%D8%A7%D9%84%D8%A3%D9%85%D8%B1%D9%8A%D9%83%D8%A7%D9%86-%D9%8A%D8%B3%D8%B9%D9%88%D9%86-%D8%A5%D9%84%D9%89-%D8%B9%D8%B2%D9%84-%D8%AF%D9%88%D9%84%D8%A9-%D8%AE%D9%84%D9%8A%D8%AC%D9%8A%D8%A9-%D8%BA%D9%8A%D8%B1-%D9%82%D8%B7%D8%B1/ar