The US Central Command reveals the numbers of "Al-Dawash" and their location in Syria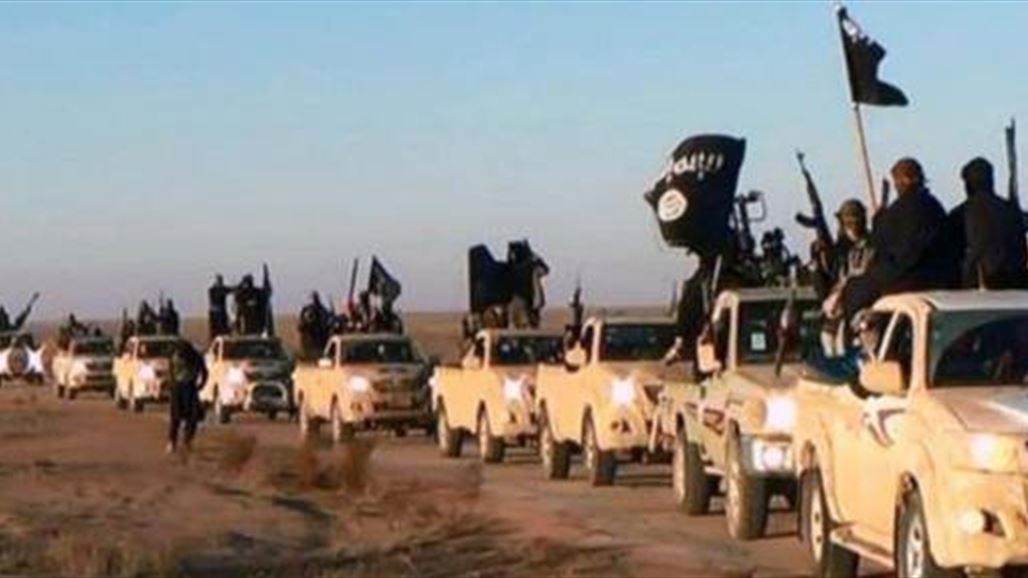 The Central Command announced on Tuesday that there are only 1,500 militants in 
Damascus
 , saying they are in a small area.
He said the US Central Command, Joseph Votal, according to the "Sputnik", said that "only 1,500 militants organize Daesh in Syria left, are in a small area."
The US Central Command confirmed Tuesday that the Da'ash organization controls less than 20 square miles of Syrian territory.