The US SEC warns that more cryptocurrency companies may be sued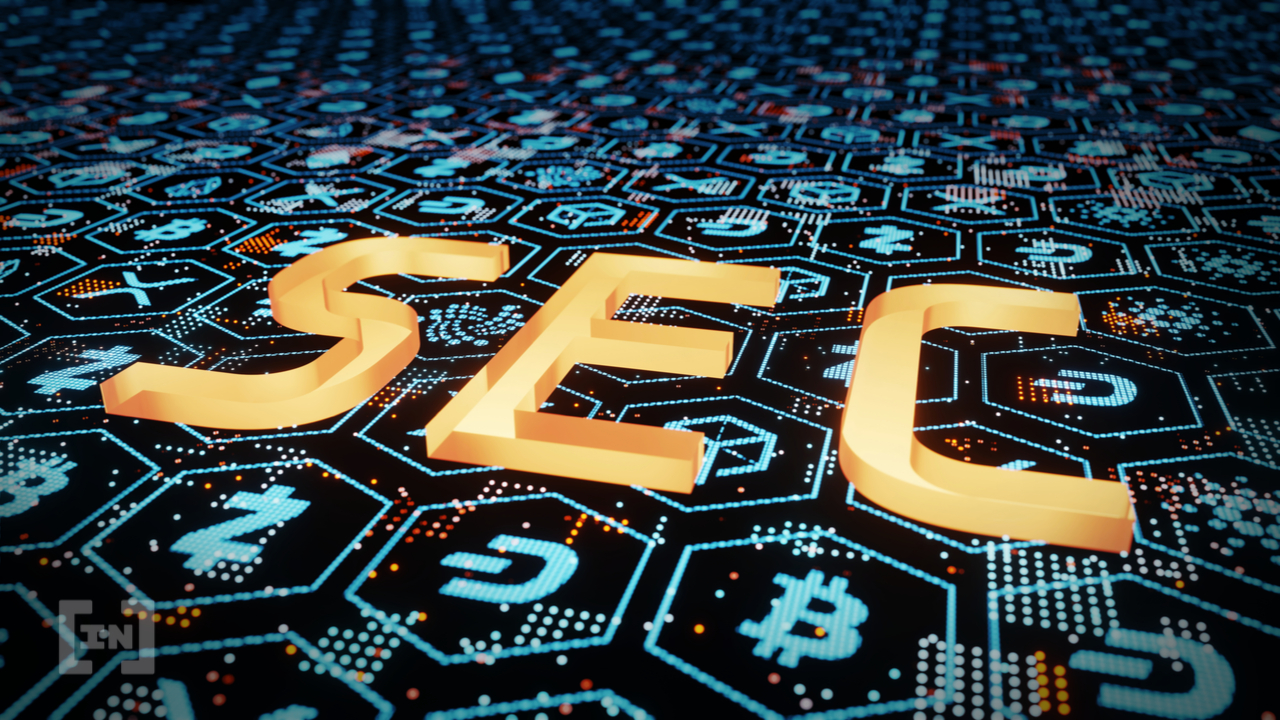 Arab and international
---
Economy News - Baghdad

warns David Hirsch, head of crypto enforcement at the US Securities and Exchange Commission. Centralized and decentralized cryptocurrency trading platforms warn that they will see more penalties and charges soon. The SEC has been busy with several cases lately. However, the regulator's cryptocurrency enforcement officer explained that the SEC has more to offer for the cryptocurrency industry.
Hirsch spoke Tuesday at the Central Securities Enforcement Forum in Chicago. There he discussed the issues of cryptocurrency trading platforms and their failure to follow the law. Right now, Binance and Coinbase ( NASDAQ:COIN ) are under fire from the SEC. In the same context, the head of the Crypto and Cyber ​​Assets Unit at the Securities and Exchange Commission stated that the Securities and Exchange Commission will deal with other companies involved in the same activity.
"We will continue to charge these fees," Hirsch said. Adding that this targets other companies that operate such as the two largest cryptocurrency trading platforms. In addition to these two things. The SEC is also still active in its appeal against the ruling in the Ripple Securities case.
The SEC is targeting the entire industry, not just two segments Hirsch also explains that the SEC is not just targeting the best companies, it is targeting the entire industry. We will continue our activity as mediators."
"This could be brokers, dealers, trading platforms, clearing agencies, or any other people who are active in this space," said David Hirsch, head of cryptocurrency enforcement at the SEC. "They fall within our jurisdiction and fail to meet their obligations, whether through registration or failure to provide adequate or complete disclosures."
In addition to the fees charged on trading platforms. The SEC will also continue to target De-Fi projects, according to Hirsch. "We will continue to conduct investigations, and we will be active in this area. Adding the DeFi label will not be a deterrent for us to continue our work."
The scope of the SEC is not unlimited, therefore. It can only sue so much of the industry at one time. However, the regulator's chief crypto enforcer has made it clear that they will do their best within the funds and resources available to them.
---
Views 

12
Added 

09/20/2023 - 2:30 PM
https://economy-news.net/content.php?id=36492