Bitcoin and Ethereum are seeing an increase in their value this week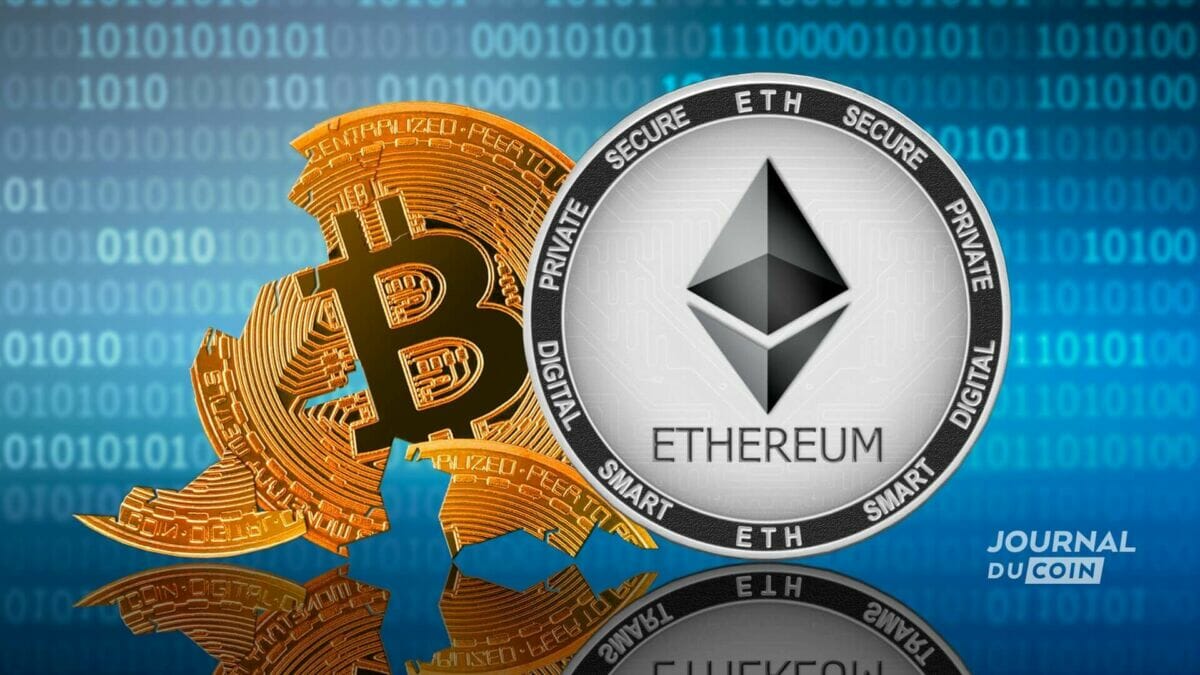 Market
---
Economy News - Baghdad

 The two largest cryptocurrencies, Bitcoin and Ethereum, saw their values ​​rise this week, following news of BlackRock's Bitcoin exchange-traded fund (ETF) bid and a surprise move by China. As of Thursday, Bitcoin was trading at about $26.4K, up half a percent, while Ethereum gained 1.7%, trading at about $1.6K.
Earlier this week, Cameron Winklevoss, the billionaire co-founder of New York-based cryptocurrency exchange Gemini, warned that the opportunity to buy Bitcoin before the "gates" to exchange-traded funds open "is closing quickly." He noted that the arrival of institutional investors will be similar to an initial public offering (IPO) for Bitcoin.
Winklevoss's comments came after the price of Bitcoin surpassed $30,000 per bitcoin, matching the March level before the US-led cryptocurrency crackdown. This increase boosted the Bitcoin, Ethereum, and cryptocurrency market by nearly $100 billion in just one week.
On June 26, the US Securities and Exchange Commission (SEC) approved the first leveraged Bitcoin futures ETF, with Volatility Shares 2x Bitcoin Strategy ETF (BITX) set to launch on the Chicago Stock Exchange (BZX). On June 27th. Other Wall Street giants like Invesco (NYSE:IVZ), Wisdom Tree, and Valkyrie have followed BlackRock with their own applications for bitcoin exchange-traded funds with the SEC.
Meanwhile, Gary Gensler, Chairman of the Securities and Exchange Commission, testified before Congress this week about the SEC's handling of cryptocurrency regulation in the United States. This comes amid heated exchanges between the president and House representatives over the SEC's approach to the digital assets ecosystem.
---
Views 

48
Added 

09/28/2023 - 2:51 PM
https://economy-news.net/content.php?id=36679