Taliban denies reaching agreement with Americans at Doha meetings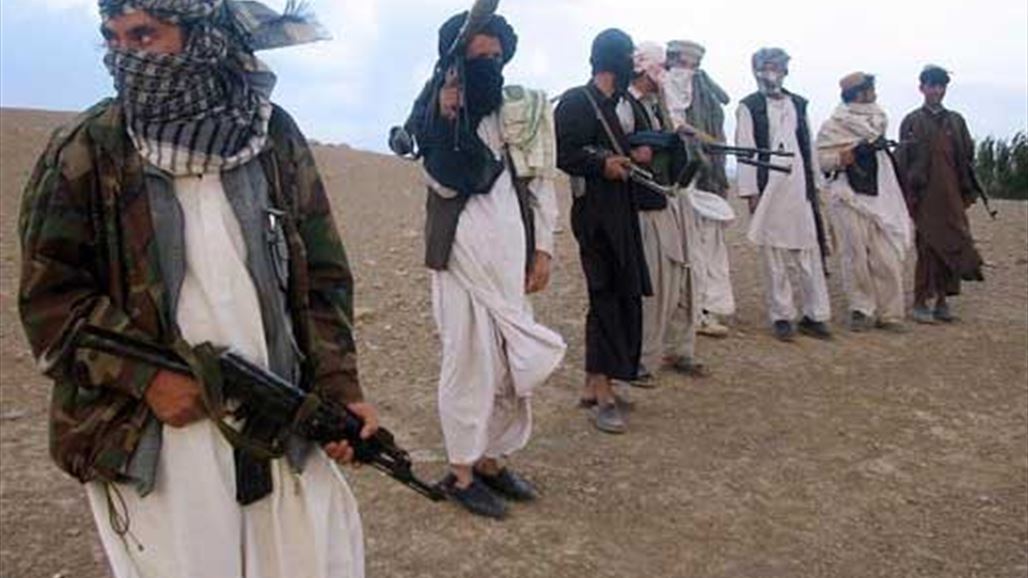 The Taliban movement has officially confirmed its "initial talks" with the United States in Doha last week, denying an agreement between the two sides, local media reported Monday. 
The Taliban said they insisted during the talks "on the establishment of an Islamic regime and an honest resolution of the Afghan conflict in recent talks with the United States in Qatar." 
Zalmay Khalilzad, the US envoy for peace in Afghanistan and chairman of the US administration's negotiating committee , said he hoped a peace deal would be reached ahead of the April 2018 presidential election.
Khalilzad expressed "cautious optimism," telling reporters in Kabul that "the mechanism of the Afghan peace process must be conducted in a way that does not pose any threat to the international community." 
Meanwhile, Afghan President Mohammad Ghani continues his consultations with various factions and community elites with the aim of forming the Peace Advisory Committee and its mission to prepare for peace negotiations.
https://www.alsumaria.tv/news/253020/%D8%B7%D8%A7%D9%84%D8%A8%D8%A7%D9%86-%D8%AA%D9%86%D9%81%D9%8A-%D8%A7%D9%84%D8%AA%D9%88%D8%B5%D9%84-%D8%A7%D9%84%D9%89-%D8%A7%D8%AA%D9%81%D8%A7%D9%82-%D9%85%D8%B9-%D8%A7%D9%84%D8%A3%D9%85%D9%8A%D8%B1%D9%83%D9%8A%D9%8A%D9%86-%D9%81%D9%8A-%D8%A7%D8%AC%D8%AA%D9%85/ar