A famous economist predicts the disappearance of the dollar...and defines Saudi Arabia's role in it!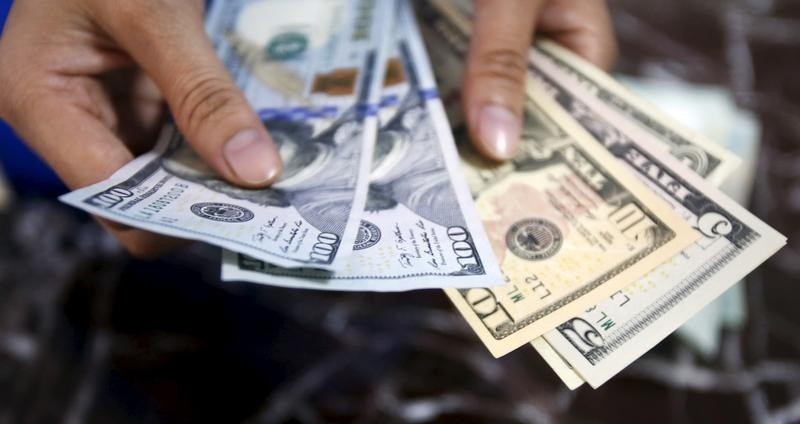 Arab and international
---
Economy News / Baghdad

The famous economist, Nouriel Roubini, warned of the failure of the US dollar due to the rise of the bipolar currency system as a global currency, saying in an economic article that the replacement of the Chinese renminbi may replace the US dollar due to a series of measures that the Chinese government has been implementing since the imposition of Corona restrictions.
Roubini added that given the increased use of the dollar for national security purposes, and the growing geopolitical competition between the West and other powers such as China, Russia, Iran and North Korea, the talk about de-dollarization is accelerating, especially in light of the measures taken by the US government to use the dollar by its competitors through the imposition of sanctions. This is one of the reasons for the emergence of a bipolar system in the next decade.
At the same time, the economist talked about the false adoption of the dollar by economies in less developed countries, which brings strong disadvantages, as the current system makes emerging market economies financially and economically vulnerable to changes in US monetary policy driven by domestic factors such as inflation.
Also, Nouriel Roubini emphasized that Saudi Arabia has already settled some transactions using the Chinese renminbi and that this may prompt other countries in the region to follow this example, which in turn may lead to the replacement of the dollar.
In this context, the BRICS grouping revealed that it is working to create its own currency, as a step to get rid of the influence of the United States and the International Monetary Fund on the economies of the grouping countries. The presidents of Argentina and Brazil also announced that they had begun working on a common currency that would serve as a tool for the settlement of payments between Mercosur and BRICS countries. Also according to Roubini, the launch of CBDCs, and the growing use of private payment applications such as Wechat in China, will also contribute to the replacement of the dollar.
It is noteworthy that the famous economist, Nouriel Roubini, stated earlier that the global economy faces economic and non-economic risks, including concern about high inflation and stagnation in addition to inflationary stagnation, and that the continuous rise in interest rates will make the indebtedness ratios of the private and government sectors unsustainable. Which will lead to stumbling, and there is a lot of talk about deglobalization and about protectionism and divisions in the global economy.
---
Views 

2
Added 

2023/02/08 - 5:42 PM
Updated 

2023/02/08 - 5:42 PM
https://economy-news.net/content.php?id=32367