Warning of the collapse of the currencies of 4 countries
economy |Today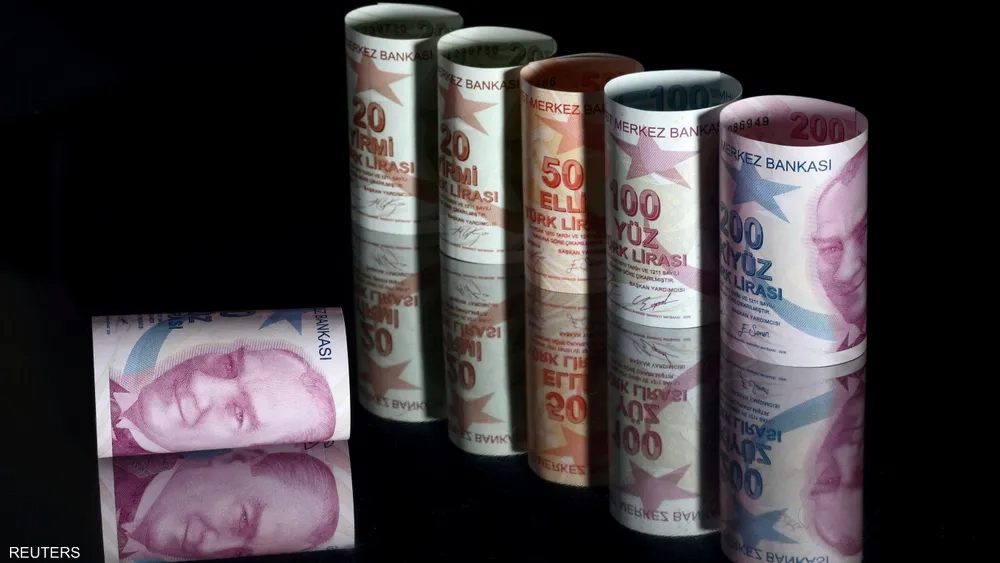 Baghdad today - follow-up
The index of the Japanese investment bank "Nomura" showed that Turkey, the Czech Republic, Sri Lanka and Romania will face a currency crisis during the next 12 months.
Each of these four countries obtained a score higher than 100 points on the "Damocles" index prepared by the bank, which indicates that it is exposed to a collapse in its currencies.
The Tokyo-based bank said its model combines eight indicators that have helped predict 64 percent of the 61 emerging market currency crises since 1996.
He also added that Chile, Hungary and Brazil, in their turn, got scores close to the threshold of the crisis, according to Bloomberg International.
The Covid-19 epidemic, the war in Ukraine, and global price pressures led to "widening the disparity in economic fundamentals" in the developing world, which led to the deterioration of the financial conditions of some countries to become very negative real interest rates, which means that they are less than zero after adjusting them according to Inflation, according to Nomura economists.
"With the rate hike cycle turning — Chile and Brazil have already started cutting rates — investors could become more discerning by focusing more attention on emerging market risks, especially if there is risk aversion and lower growth globally." , write economists Robert Subbaraman and Si Ying Toh of Nomura.
Although Turkey and Sri Lanka have already experienced crises recently, the economists at Nomura said their "Damocles" model indicates that the two countries are "not yet out of the crisis".