Jewelry bags" from Saudi Arabia to Obama and his family raise questions about the Kingdom's gifts to Trump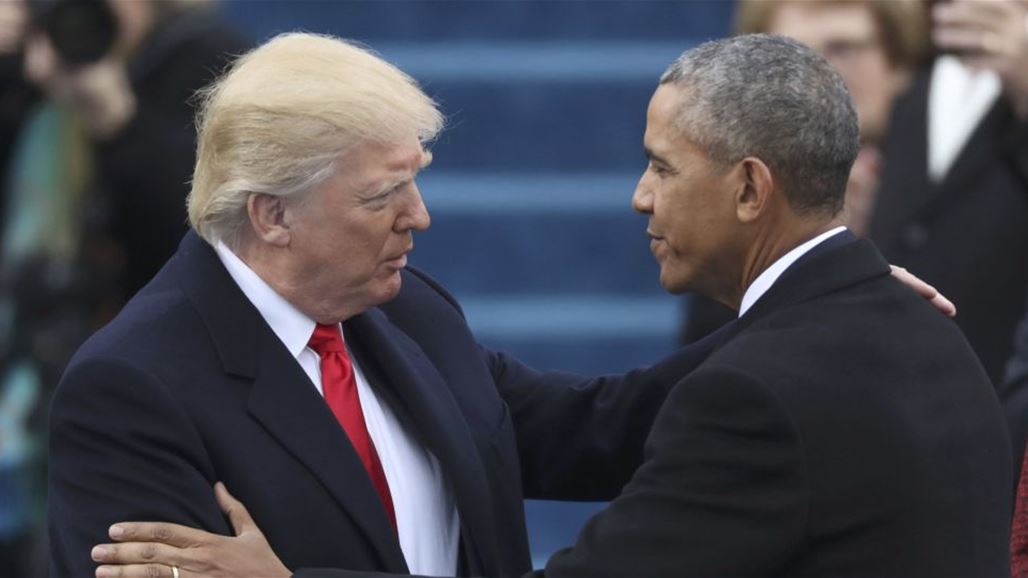 Former US President Barack Obama's speechwriter and his deputy national security adviser, Ben Rhodes, revealed that the Saudi government donated jewelry bags to White House employees during Obama's visit to the kingdom in 2009.

In his book published Tuesday, Ben Rhodes claimed that US officials had been moved to a residential complex owned by the ruling family. "When I opened the door to my apartment unit, I found a large bag containing tens of thousands of dollars in jewelry," he said.
Rhodes revealed that the fate of the bags was delivered to the US Protocol Office, which handles gifts that reach officials.

The media reported that the then Saudi monarch, King Abdullah, had given Michelle Obama a jewelry crew of 132 thousand US dollars.

According to US law, the Obama family delivered gifts to the National Archive and Documentation Department.

The US State Department said Rhodes had two silver button sleeves, a women's watch, a men's watch, a silver pen and a diamond jewelry set with a pair of earrings, a ring and a bracelet at a total value of about $ 5405.

Trump Gifts

The book has raised questions about the gifts received by current President Donald Trump , his first overseas trip to the kingdom.

Trump was accompanied by a delegation of his wife Melania, his daughter Ivanka and her husband Jared Kouchner. The US president received a public gift from King Salman, a medal and a series of gold.

The gifts received by the Trump family and the accompanying delegation have yet to be disclosed, as the State Department's Protocol Gift Unit has not released its 2017 records.
https://www.alsumaria.tv/news/238584/%D8%AD%D9%82%D8%A7%D8%A6%D8%A8-%D9%85%D8%AC%D9%88%D9%87%D8%B1%D8%A7%D8%AA-%D9%85%D9%86-%D8%A7%D9%84%D8%B3%D8%B9%D9%88%D8%AF%D9%8A%D8%A9-%D9%84%D8%A3%D9%88%D8%A8%D8%A7%D9%85%D8%A7-%D9%88%D8%A3%D8%B3%D8%B1%D8%AA%D9%87-%D8%AA%D8%AB%D9%8A%D8%B1-%D8%A7%D9%84%D8%AA%D8%B3/ar