Erdogan's first comment after his appointment as finance minister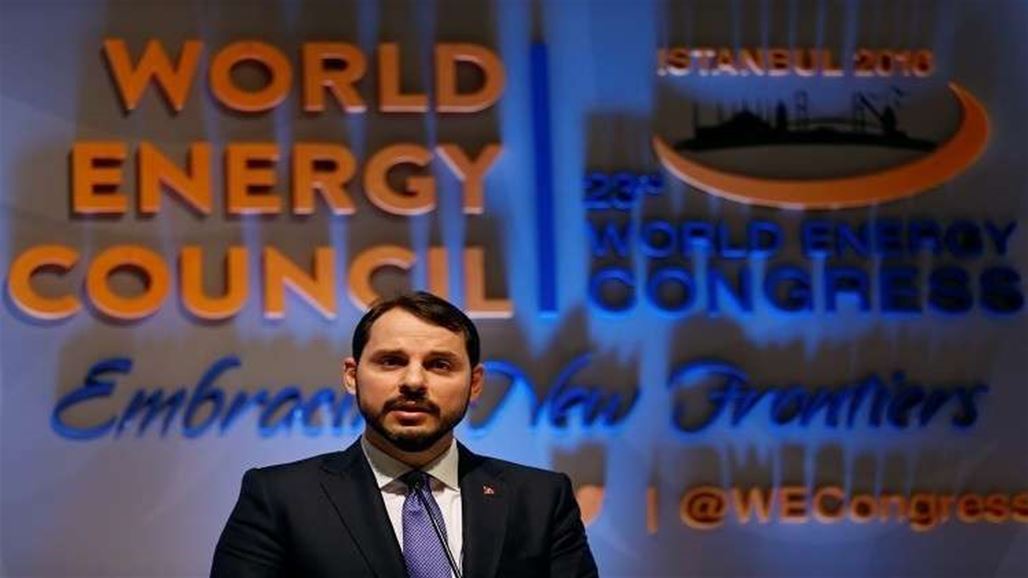 announced the new Turkish Finance Minister Berat Albayrak, a melting president Recep Tayyip Erdogan , he will address inflation and will work to reduce inflation significantly. 
Said Albayrak during the receipt of the Ministry of Finance , "We will work in a condensed form of re - inflation to a number" specific, and vowed to "give an example to the world" in terms of fiscal and monetary discipline and the application of a "strong and active monetary policy." 
" Turkey will write a new date," he said, in letters aimed at winning investor confidence.
Inflation in Turkey was 15.39% in June over a year, a record high since 2003, amid difficult economic conditions and the devaluation of the Turkish lira. 
The Turkish lira lost about 3.5 percent of its value against the dollar on Monday evening after the announcement of his appointment as markets feared Erdogan would exert pressure on the monetary sector, especially the central bank.
https://www.alsumaria.tv/news/241521/%D8%A3%D9%88%D9%84-%D8%AA%D8%B9%D9%84%D9%8A%D9%82-%D9%84%D8%B5%D9%87%D8%B1-%D8%A3%D8%B1%D8%AF%D9%88%D8%BA%D8%A7%D9%86-%D8%A8%D8%B9%D8%AF-%D8%AA%D8%B9%D9%8A%D9%8A%D9%86%D9%87-%D9%88%D8%B2%D9%8A%D8%B1%D8%A7-%D9%84%D9%84%D9%85%D8%A7%D9%84%D9%8A%D8%A9/ar