Syria cancels purchase of one million tons of Russian wheat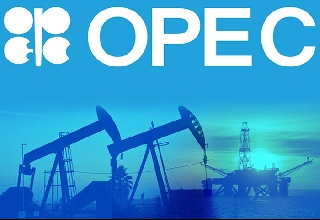 Wheat
Arab and international
Economy News Baghdad: 
A government source said early on Wednesday that the General Organization for grain trade and manufacture (grain) government buyer of grain in Syria canceled an agreement to buy one million tons of Russian wheat from the company Zernomir submerged.
"The agreement was canceled due to difficulties in banking operations and implementation," the source said.
The deal was signed in October in a massive procurement tender aimed at securing food supplies for government-controlled areas but not implemented.