North Korea calls on Seoul to stop its maneuvers with Washington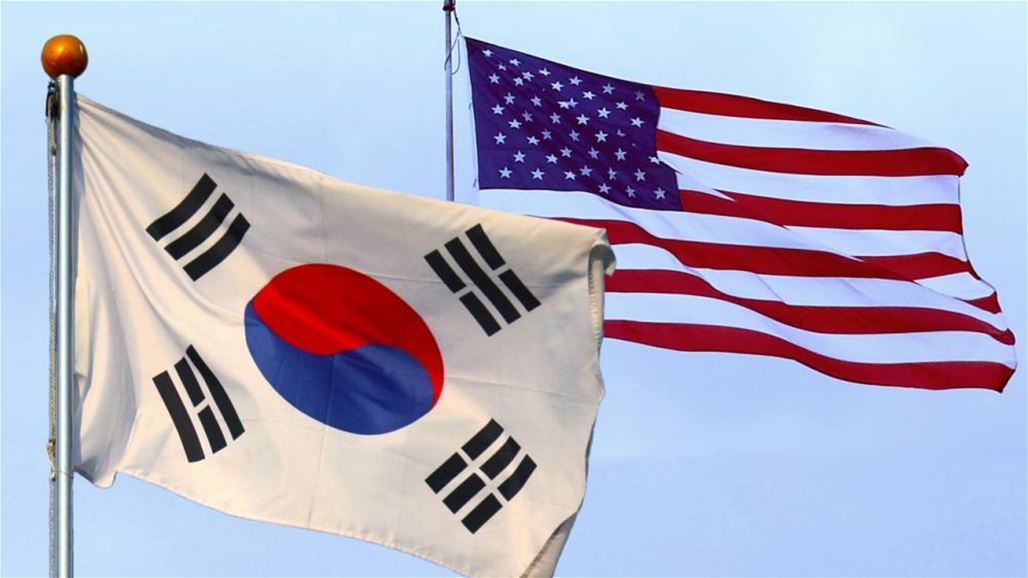 has demanded North Korea , Monday, its southern neighbor to halt military maneuvers with the United States, stressing that this would help improve relations between the two countries further. 

The Seoul-based ruling party newspaper Rodong Sinmun said Seoul authorities "must stop bringing any foreign strategic assets to the Korean Peninsula ", stressing the elimination of nuclear threats on the Korean Peninsula and the promotion of a peaceful atmosphere is a fundamental requirement for inter-Korean relations to move forward.

"The two Koreas are moving towards the path of peace and prosperity. There should be no joint military exercises with foreign forces and the import of war-related equipment, including strategic assets, from abroad must stop," she said. 

She stressed that "regardless of the success of the ongoing dialogue and the number of cooperative projects between the two countries, the military provocations make all these efforts stalled." 

"We can not hold honest talks and improve inter-Korean relations, as long as the sounds of guns and guns are high and the threat of war remains," she said.
https://www.alsumaria.tv/news/257187/%D9%83%D9%88%D8%B1%D9%8A%D8%A7-%D8%A7%D9%84%D8%B4%D9%85%D8%A7%D9%84%D9%8A%D8%A9-%D8%AA%D8%AF%D8%B9%D9%88-%D8%B3%D9%8A%D8%A6%D9%88%D9%84-%D9%84%D9%88%D9%82%D9%81-%D9%85%D9%86%D8%A7%D9%88%D8%B1%D8%A7%D8%AA%D9%87%D8%A7-%D9%85%D8%B9-%D9%88%D8%A7%D8%B4%D9%86%D8%B7%D9%86/ar