[size=35][size=35]New US sanctions target a "shadow banker" network collaborating with Iran
[/size]
[/size]
International
[size][size]
[/size]
2023-03-10 | 01:06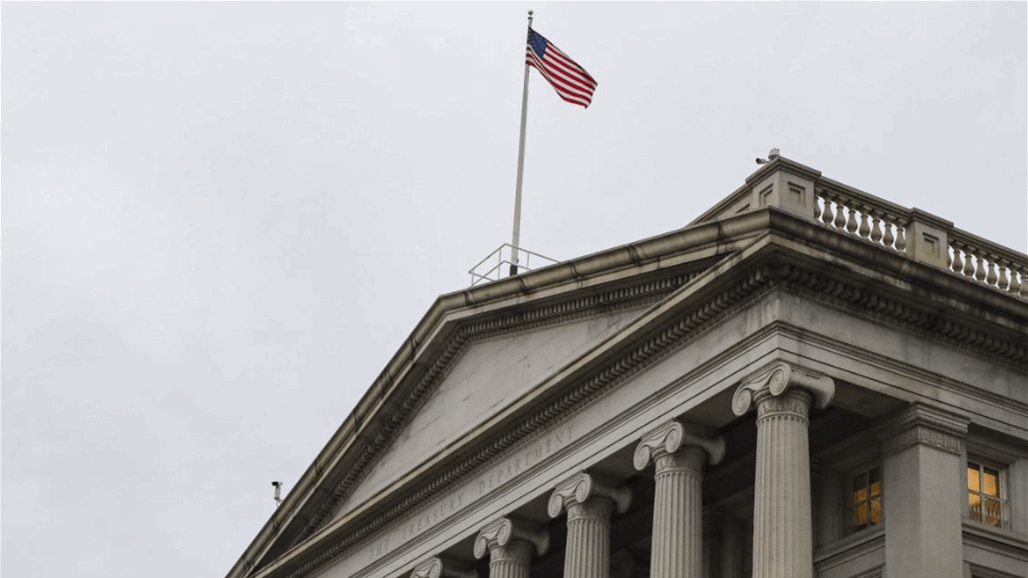 [/size]

994 views

Alsumaria News - Internationals

The US Treasury announced the imposition of sanctions on 39 entities - most of which operate in Hong Kong and the UAE - that it said help Iran evade sanctions and facilitate its access to the global financial system.
A Treasury statement stated that these entities are a "shadow banking" network, and that they provide tens of billions of dollars annually for Iran by helping Iranian petrochemical companies access the international banking system.

Wali Adeyo, Deputy Secretary of the Treasury, saidTehranIt creates complex networks to evade sanctions and help Iranian companies continue to trade.






He stated that the new measures show the United States' commitment to imposing sanctions to disrupt Iran's foreign financial networks, which it uses for money laundering, as he put it.
The latest US moves against Iran come at a time when efforts to revive the 2015 nuclear deal have stalled and relations between Iran and Iran have worsened.Tehranand the West.

targetedWashingtonChinese companies for exporting Iranian petrochemicals, at a time when hopes of reviving the nuclear deal are fading.

Chinese embassy spokesman saidWashingtonLiu Pengyu said that US sanctions have no basis in international law, and that they are "individual sanctions par excellence" that undermine Chinese interests.

These sanctions freeze any US assets of the targeted companies, and generally prevent Americans from dealing with them, and those involved in certain transactions with these targeted companies expose themselves to sanctions.
https://www.alsumaria.tv/news/%D8%AF%D9%88%D9%84%D9%8A%D8%A7%D8%AA/449898/%D8%B9%D9%82%D9%88%D8%A8%D8%A7%D8%AA-%D8%A3%D9%85%D8%B1%D9%8A%D9%83%D9%8A%D8%A9-%D8%AC%D8%AF%D9%8A%D8%AF%D8%A9-%D8%AA%D8%B3%D8%AA%D9%87%D8%AF%D9%81-%D8%B4%D8%A8%D9%83%D8%A9-%D8%B8%D9%84-%D9%85%D8%B5%D8%B1%D9%81%D9%8A-%D9%85%D8%AA%D8%B9%D8%A7%D9%88%D9%86%D8%A9