POSTED ON2023-07-07 BY SOTALIRAQ
[size=52]With greater powers... Britain unveils a new sanctions regime against Iran[/size]
[size=45]Agencies - Abu Dhabi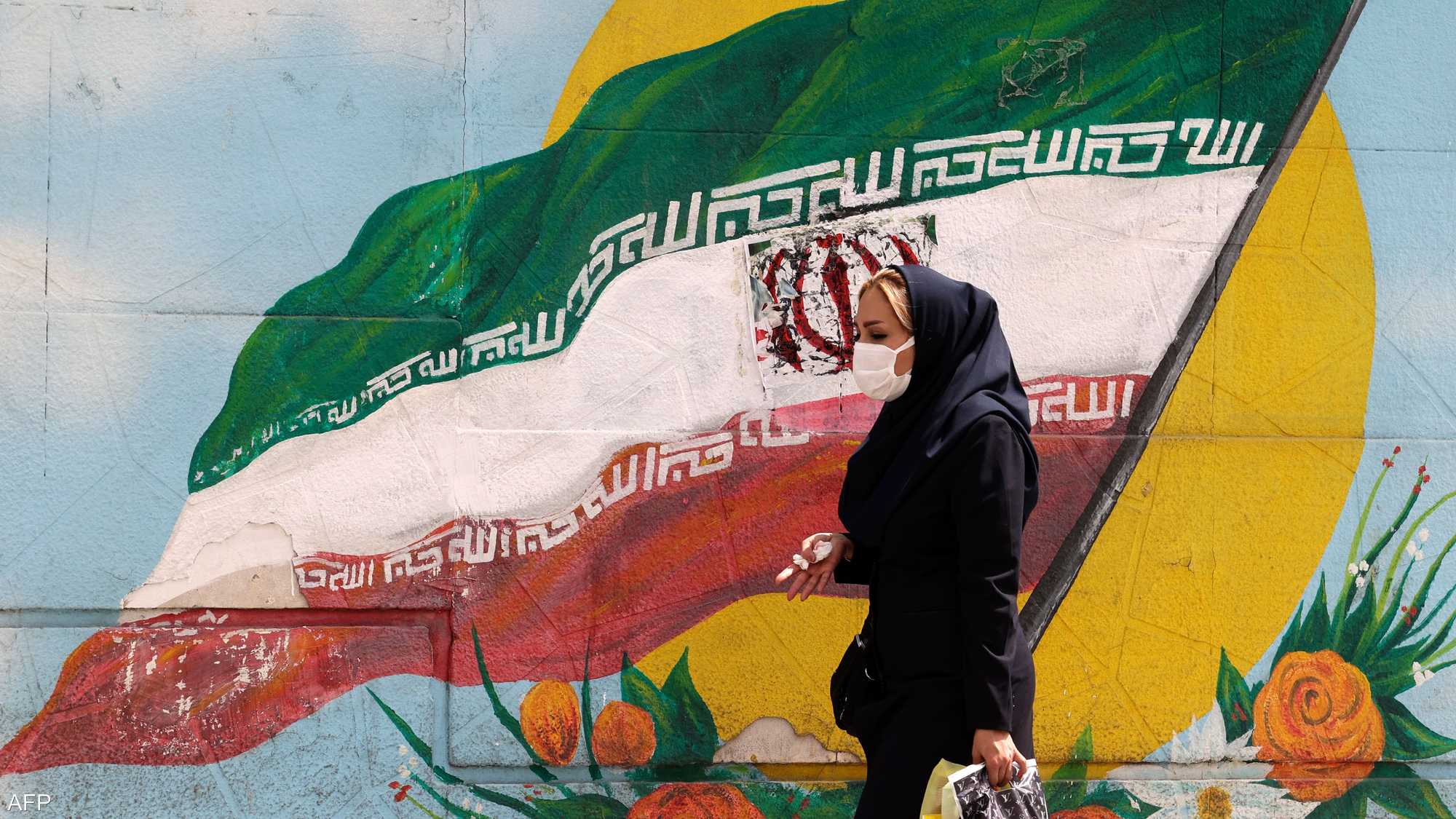 Britain intends to target Iran with a new sanctions regime. Archive
Britain said on Thursday that it will establish a new sanctions regime for Iran that would give it greater powers to target decision-makers in Tehran, including those involved in the proliferation of weapons and the threat to British nationals.[/size]
[size=45]The focus of Britain's current Iran sanctions regime is on human rights, but the proposals would broaden the range of criteria the government could use to target new actors in the future.[/size]
[size=45]What is the new penalty system?[/size]
[size=45]British Foreign Secretary James Cleverly said in a statement, "The Iranian regime threatens to kill and kidnap on British soil."
Cleverly added: "Today the UK sent a clear message to the regime that we will not tolerate this malign behavior and will hold you accountable. The new sanctions regime will help deny those who seek to harm us any sanctuary to hide in."
Under the new system, about which legislation will be issued later in the year, individuals and entities can also be sanctioned if they have roles in undermining peace and stability in the Middle East or internationally.
Under the new criteria, sanctions could also target those Britain says are involved in Iranian activities that undermine democracy and the rule of law in the United Kingdom, and hostile activities targeting Britain's people, property, or allies, according to Cleverly.
According to Britain, Iran has carried out at least 15 attempts to kidnap or even kill British citizens or individuals residing in the United Kingdom since the beginning of last year.
Britain also announced the targeting of new parties under the existing sanctions regime linked to human rights in Iran.
The sanctions could impose asset freezes and travel bans on more Iranian decision makers.
The US State Department commented that it supported London's plans and urged "like-minded partners to confront Iran's hostile actions."[/size]
[size=45]Iranian response[/size]
[size=45]On Thursday, the Iranian Foreign Ministry summoned the British chargé d'affaires in Tehran to send her a message of protest against "subversive and intrusive actions."
The official Iranian news agency "IRNA" said that "in response to Britain's continuous subversive and intrusive actions and statements, the Chargé d'Affairs of the British Embassy in Tehran, Isabelle March, has been summoned to the Foreign Ministry."
The Iranian Foreign Ministry considered "the statements and positions of the British authorities and the recent sanctions an illegal act."[/size]
[size=45]
https://www.sotaliraq.com/2023/07/07/%d8%a8%d8%b5%d9%84%d8%a7%d8%ad%d9%8a%d8%a7%d8%aa-%d8%a3%d9%83%d8%a8%d8%b1-%d8%a8%d8%b1%d9%8a%d8%b7%d8%a7%d9%86%d9%8a%d8%a7-%d8%aa%d9%83%d8%b4%d9%81-%d8%b9%d9%86-%d9%86%d8%b8%d8%a7%d9%85-%d8%b9%d9%82/[/size]