"Libyan dollar" .. The owners of banking offices doubt entering it through "Mafiyat" and central denies
Editor Hossam Al - Khafaji - Tuesday 26 February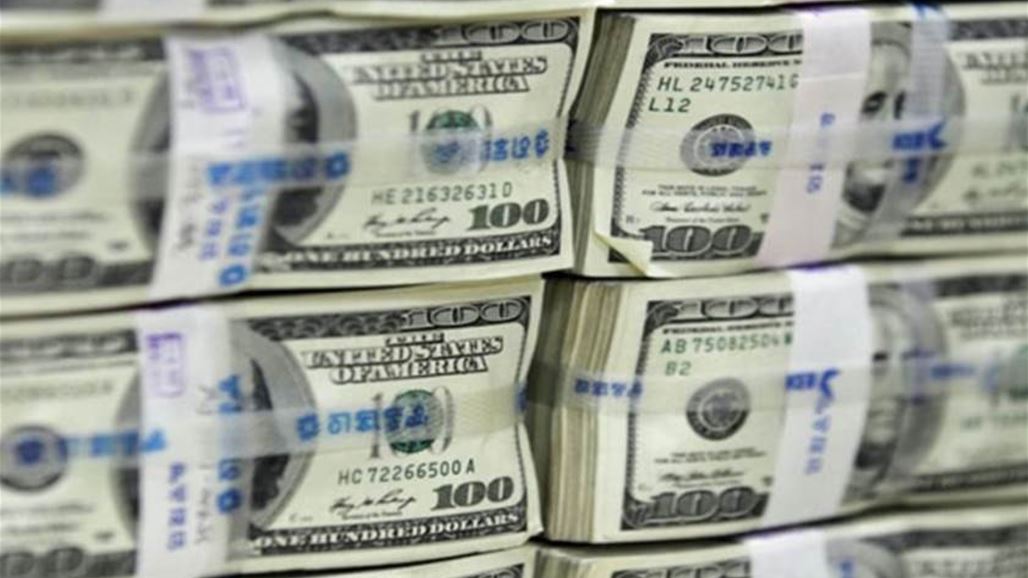 The frozen Libyan dollars, according to activists and office owners, have been "smuggled" to some countries at prices of up to half their value through "organized mafias" to settle in unstable places and countries and feed some of them into a "huddle" between 2014 and 2017. 

In December 2016, the US Treasury decided to freeze potential assets of two UScompanies and prevent any Americans from dealing with them, one in Iraq and the other in Abu Kamal, Syria, which played an important role in remittances by helping them transfer funds to al- Qaeda . "Cheers".

"We have heard of the entry of Libyan dollars into Iraqi markets and are currently being traded," Mohammed Ghani, owner of one of Baghdad's banking offices, told Alsumaria News. "These dollars can not be known because they are originally not forged." 

"The figures of these dollars have been distributed to the banks through a special sequence of this currency," Ghani said, adding that "these Libyan dollars in the market, which are in the possession of citizens, can not be known for their ignorance of this and for not knowing the prohibited sequence in the Libyan dollar." "There is a difficulty in controlling them because there are mafias of an organization that does such things and distributes them in all places," Hamza said, calling on the government to "take responsibility for revealing the facts and knowing how they entered Iraq."

"There is talk about the Libyan dollar smuggled into Iraq through the sale of some half of its price in the markets," confirms the owner of the office of another bank, Mohammed Hamza, told Alsumaria News that "the currency spread in the local markets because this currency is not forged."



Libya . 

In a statement received by Alsumaria News, the bank said that "what the media and social media reported about the entry of the US dollar from Libya is incorrect," noting that "the procedures for verification of its non-existence have been the exchange of information with the relevant agencies inside Iraq And beyond. "

The bank warned of "fraud and fraud that may be practiced by some in this area," pointing out that "it continues to take control and auditing procedures in the circulation of foreign currency in accordance with its instructions in order to ensure the safety of foreign currency circulation." 

The bank called on the media to "be careful in dealing with the news of the inaccurate news of the negative effects on the stability of the financial system and banking in Iraq."
https://www.alsumaria.tv/news/261930/%D8%A7%D9%84%D8%AF%D9%88%D9%84%D8%A7%D8%B1-%D8%A7%D9%84%D9%84%D9%8A%D8%A8%D9%8A-%D8%A3%D8%B5%D8%AD%D8%A7%D8%A8-%D9%85%D9%83%D8%A7%D8%AA%D8%A8-%D8%B5%D9%8A%D8%B1%D9%81%D8%A9-%D9%8A%D8%B4%D9%83%D9%88%D9%86-%D8%A5%D8%AF%D8%AE%D8%A7%D9%84%D9%87-%D8%B9%D8%A8%D8%B1/ar