[size=45]
Bitcoin has fallen below the level since 2020
1 hour ago
[/size]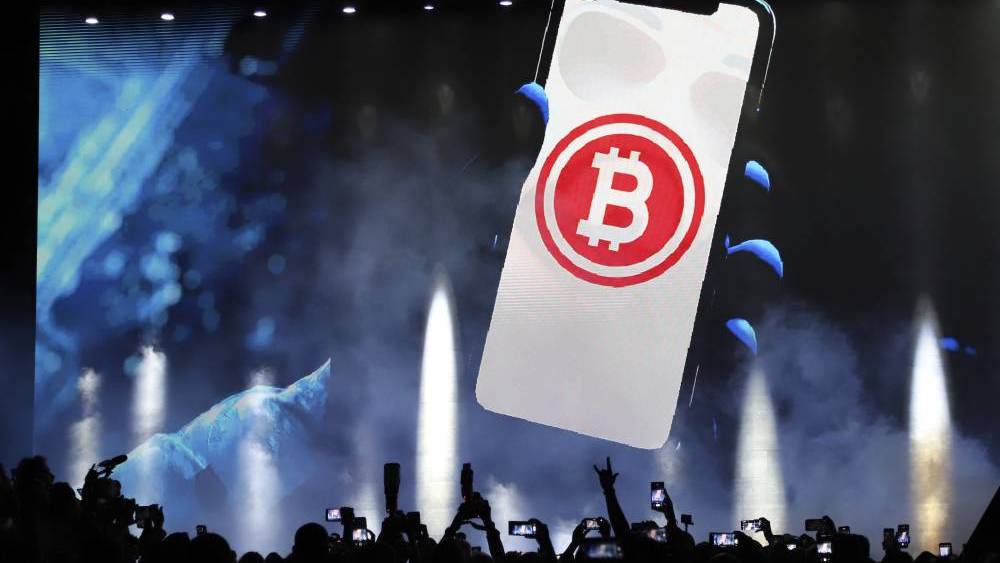 Bitcoin price fell below $20,000 for the first time since December 2020, as pressure continues to build within the cryptocurrency space following the monetary tightening.
And fell 6% to $ 19,377.08 Saturday, and the largest symbol by market capitalization fell for 12 days in a row; While "Ether" breached the $1,000 level for a brief period, then fell to $999.86, the lowest level since January 2021, before reducing losses.
"Rising recession fears are dampening the appetite for risky assets and this has prompted crypto traders to be cautious about buying bitcoin at these low levels," Edward Moya, chief market analyst at Oanda, said in a June 16 note.
The high-priced environment has been detrimental to riskier assets, such as cryptocurrencies, contributing to Bitcoin's drop of nearly 70% from its all-time high in November. A market that began to slide late last year on the back of less accommodative Fed expectations is now showing signs of broader distress after the collapse of the Terra blockchain last month and the recent decision by cryptocurrency lender Celsius Network to halt withdrawals.
The value of the cryptocurrency market now makes up a small part of its rally in late 2021 when bitcoin traded near $69,000 and traders poured money into speculative investments. According to Coingeco, the total cryptocurrency market capitalization is around $900 billion, down from $3 trillion in November.
https://altaghier.tv/2022/06/18/%d8%a7%d9%84%d8%a8%d9%8a%d8%aa%d9%83%d9%88%d9%8a%d9%86-%d8%aa%d9%86%d8%ad%d8%af%d8%b1-%d8%aa%d8%ad%d8%aa-%d8%a7%d9%84%d9%85%d8%b3%d8%aa%d9%88%d9%89-%d9%85%d9%86%d8%b0-2020/