Hi Neno's Place Membership,
If you use Facebook I need a huge favor, one of my granddaughters is in a contest with one of our car dealerships for a fashion show contest and a shopping spree. She know's POP's has a lot of contacts that I hope uses Facebook. If you do please click on this link of her mothers one of my daughters and please click on the photo then hit the like button. It would be deeply appreciated and a honor to her get to preform in the fashion show, she is a one of a kind with one of the sweetest dispositions a person could ask for. 
TY,
Neno
Click for Direct Facebook Picture Link HERE!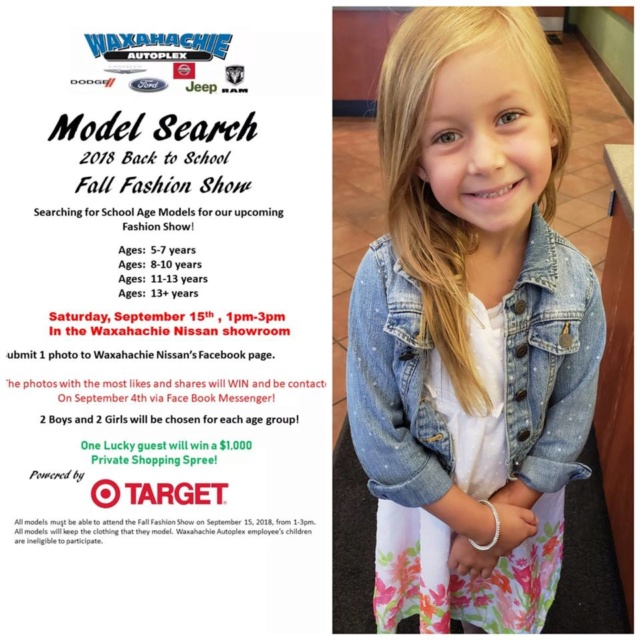 Last edited by Neno on Thu Aug 16, 2018 10:34 am; edited 1 time in total