Oil prices are closing higher supported by strong US economic data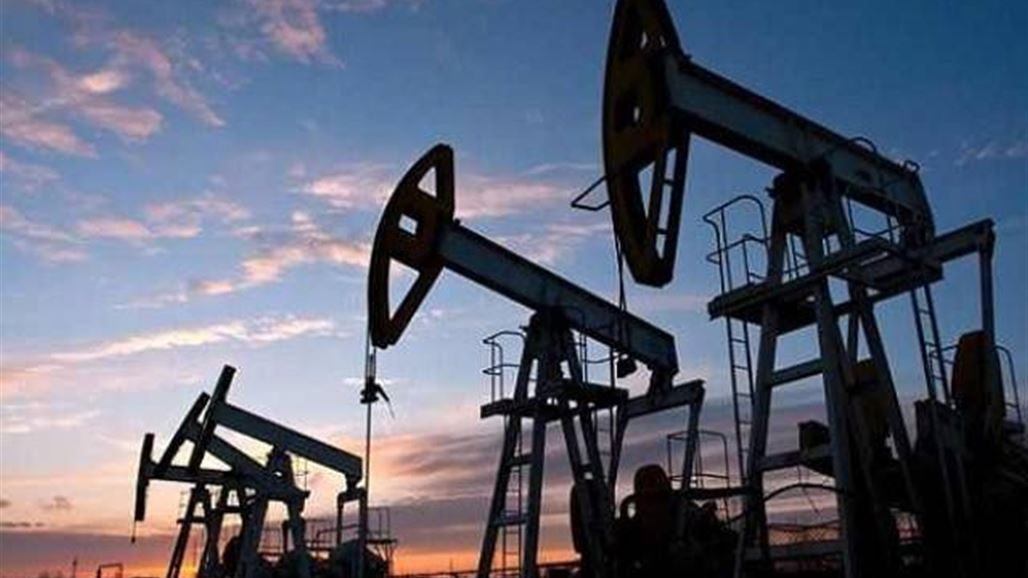 Spot prices on Saturday, boosted by strong job data in the United States, dampened concerns about weak global demand for crude and expectations that an escalation of the conflict in Libya could cut oil supplies. 

Brent crude ended the session high with $ 1.01, or 1.46 percent, to settle at $ 70.41 a barrel. 

The US also rose Brent crude contracts for West Texas Intermediate 1.17, or 1.88 percent, to record at the settlement of $ 63.27 a barrel.

Brent hit a second consecutive week of gains, while US crude was the fifth consecutive weekly gain. 

Prices were also supported by growing optimism that Washington and Beijing are close to a trade deal.
https://www.alsumaria.tv/news/265660/%D8%A3%D8%B3%D8%B9%D8%A7%D8%B1-%D8%A7%D9%84%D9%86%D9%81%D8%B7-%D8%AA%D8%BA%D9%84%D9%82-%D8%B9%D9%84%D9%89-%D8%A7%D8%B1%D8%AA%D9%81%D8%A7%D8%B9-%D8%A8%D8%AF%D8%B9%D9%85-%D9%85%D9%86-%D8%A8%D9%8A%D8%A7%D9%86%D8%A7%D8%AA-%D8%A7%D9%82%D8%AA%D8%B5%D8%A7%D8%AF%D9%8A/ar