Jordan asks Israel to approve the appointment of a new ambassador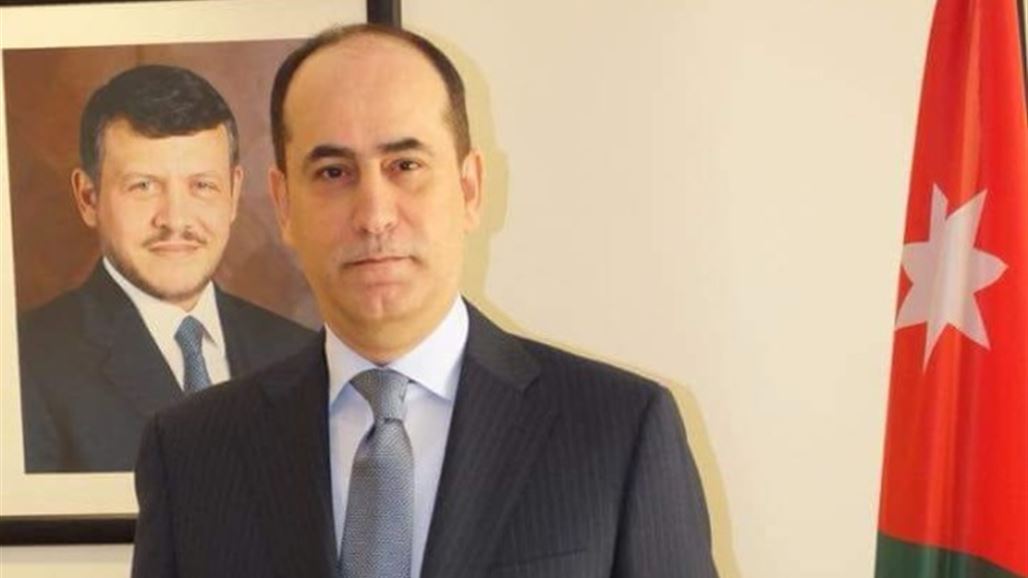 revealed an Israeli newspaper, on Thursday, on the request of the Kingdom of Jordan to Israel to appoint a new ambassador to Tel Aviv. 
The newspaper " The Times of Israel ," The Jordanian Foreign Ministry sent a request for Israel to agree to the appointment of the current director of the Diplomatic Institute Ambassador Ghassan Majali , an ambassador of Jordan to Tel Aviv . 
According to Jordanian media sources, the kingdom has yet to receive a response to the foreign ministry's request. If appointed, Majali will become Jordan's sixth ambassador to Israel.
The post of Jordanian ambassador to Tel Aviv has been vacant since mid-June, after the departure of former ambassador Walid Obeidat, pursuant to the royal will issued after the recommendation of the Council of Ministers.
https://www.alsumaria.tv/news/245238/%D8%A7%D9%84%D8%A3%D8%B1%D8%AF%D9%86-%D8%AA%D8%B7%D9%84%D8%A8-%D9%85%D9%86-%D8%A7%D8%B3%D8%B1%D8%A7%D8%A6%D9%8A%D9%84-%D8%A7%D9%84%D9%85%D9%88%D8%A7%D9%81%D9%82%D8%A9-%D8%B9%D9%84%D9%89-%D8%AA%D8%B9%D9%8A%D9%8A%D9%86-%D8%B3%D9%81%D9%8A%D8%B1-%D8%AC%D8%AF%D9%8A/ar