Pompeo says he is exerting pressure on Saudi Arabia to free Americans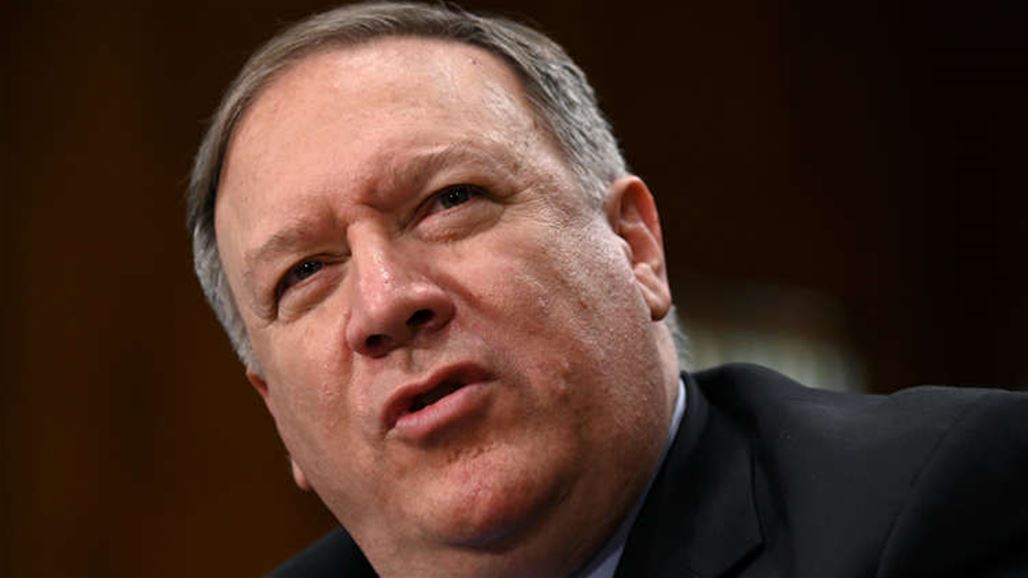 - US Secretary of State Mike Pompeo said on Thursday he was exerting pressure on Saudi Arabia to free US citizens arrested as part of a crackdown on women's rights activists in the kingdom. 
He said Pompeo, during a hearing of the Foreign Relations Committee in the Senate , the US, on Wednesday , "I personally talked to Saudi officials about every American was arrested without right." 
"We have invited them to make a better decision and we have said that these people should be released," Pompeo added.
"This is not consistent with the relations between our two countries, and we do not believe that this is in the interest of Saudi Arabia," he said. 
Pompeo refused to reveal the names of US citizens held by Saudi Arabia. 
But Democratic Senator Tim Cain asked him about Salah al-Haydar, the son of prominent activist Aziza al-Yousef, while activists said another US detainee was the writer and doctor, Badr al-Ibrahim, who hold both US and Saudi citizenship. 
Pompeo has always been cautious in directing any public criticism of Saudi Arabia, which has close ties to the administration of US President Donald Trump . 
Saudi Arabia is facing wide international criticism over the arrest of human rights activists by Saudi authorities. Last week, 11 women, including Azizia, were tried in the country on charges of contacting foreign media, diplomats and human rights organizations.
https://www.alsumaria.tv/news/266236/%D8%A8%D9%88%D9%85%D8%A8%D9%8A%D9%88-%D9%8A%D9%82%D9%88%D9%84-%D8%A5%D9%86%D9%87-%D9%8A%D9%85%D8%A7%D8%B1%D8%B3-%D8%B6%D8%BA%D9%88%D8%B7%D8%A7-%D8%B9%D9%84%D9%89-%D8%A7%D9%84%D8%B3%D8%B9%D9%88%D8%AF%D9%8A%D8%A9-%D9%84%D8%AA%D9%81%D8%B1%D8%AC-%D8%B9%D9%86/ar