Sovereign wealth funds flock to stocks outside of America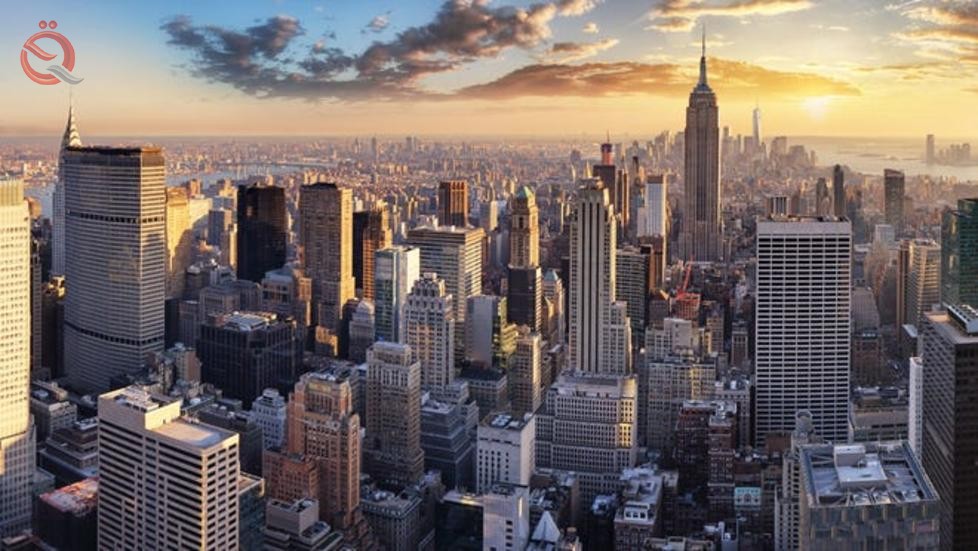 Economy News - Baghdad
Data revealed that sovereign wealth funds pumped a net $ 7.1 billion into shares during the second quarter of the year, the highest in several years, and most of them outside the United States.
Funds also withdrew a net $ 5.2 billion in fixed income instruments during the same period, the highest value since the first quarter in 2019, according to eVestment data on strategies managed by third-party fund managers.
Global leadership growth equity strategies had the largest share of investment during the quarter, amounting to $ 6 billion, while US equity strategies attracted only $ 704 million during the same period.
This is much less than the flows that attracted US stocks in the first quarter of the year with the outbreak of the Corona virus around the world.
"We see SWFs are doing a lot of active research activities currently in global equities ... except for the US," said Matthew Williams, head of institutional sales for Europe, the Middle East and Africa at Franklin Templeton.
Williams said that the reluctance to US stocks may be due to valuations, as the price-earnings ratio is around 29 times, with the Standard & Poor's 500 Index rising to new highs, as well as uncertainty about the results of the US elections in November.
Data from the International Forum of Sovereign Wealth Funds revealed that equity investments in the public and private markets contributed a percentage of direct deals to sovereign wealth funds compared to unlisted ones, reaching 50% since the beginning of this year, which is almost the highest level since 2014 at the earliest.