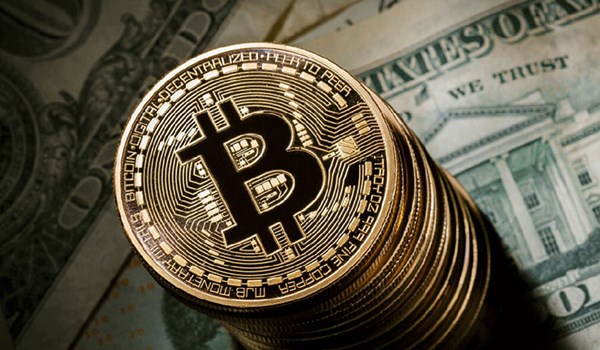 Bitcoin breathes a sigh of relief
ec
Shafaq News/ The "Bitcoin" currency recovered today, Friday, after heavy losses recorded yesterday, and the most famous currency in the world was trading above the level of 30 thousand dollars.
According to data from the CoinDesk platform, the "Bitcoin" currency was traded at the level of $ 30,439, an increase of 14.17%.
And the "Bitcoin" currency, yesterday, Thursday, lost about 14% of its value, and fell below the level of $27,000, for the first time since December 2020.
Since the beginning of this month, the "Bitcoin" currency has recorded a decline of about 20%, and if this trend continues, this may be its worst performance since May of last year, when the "Bitcoin" currency recorded a decrease of 35%.
https://shafaq.com/ar/%D8%A7%D9%82%D8%AA%D8%B5%D9%80%D8%A7%D8%AF/%D8%A7%D9%84%D8%A8%D8%AA%D9%83%D9%88%D9%8A%D9%86-%D8%AA%D8%AA%D9%86%D9%81%D8%B3-%D8%A7%D9%84%D8%B5%D8%B9%D8%AF%D8%A7