Cryptocurrencies are collapsing but the technology behind them could save billions of dollars
Economie
Spread Monday , 27 June 2022
4 minutes reading
Watch related videos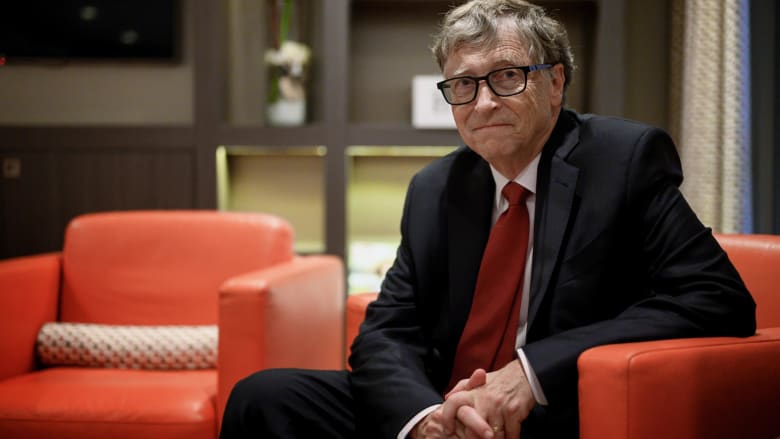 [ltr][rtl]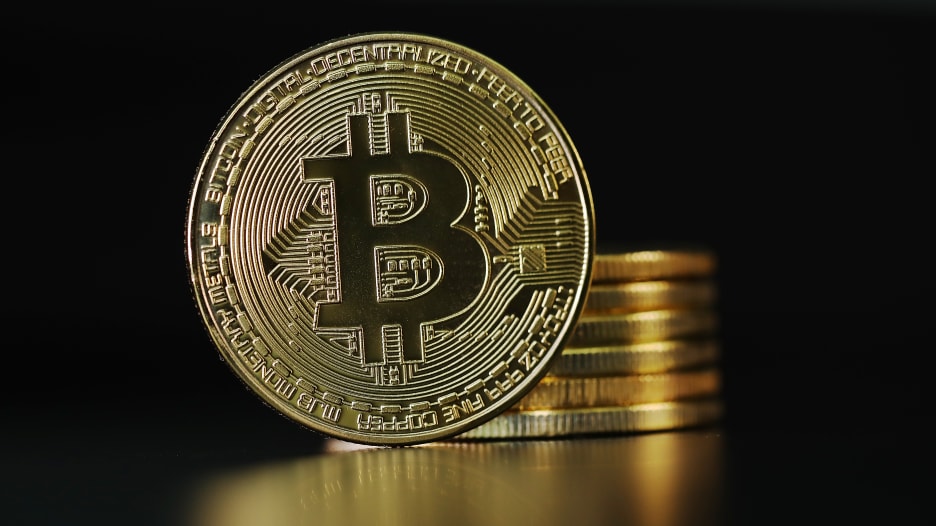 03:14

Cryptocurrencies: the future of money or the biggest fraud?

[/rtl]
[rtl]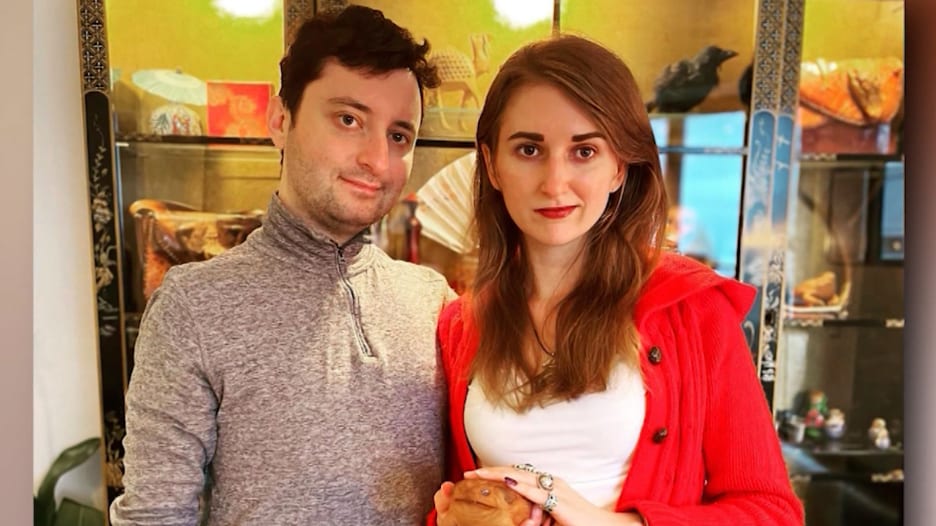 01:40

The Wall Street crocodile and her husband were arrested after they tried to launder $4.5 billion in cryptocurrency money in America

[/rtl]
[rtl]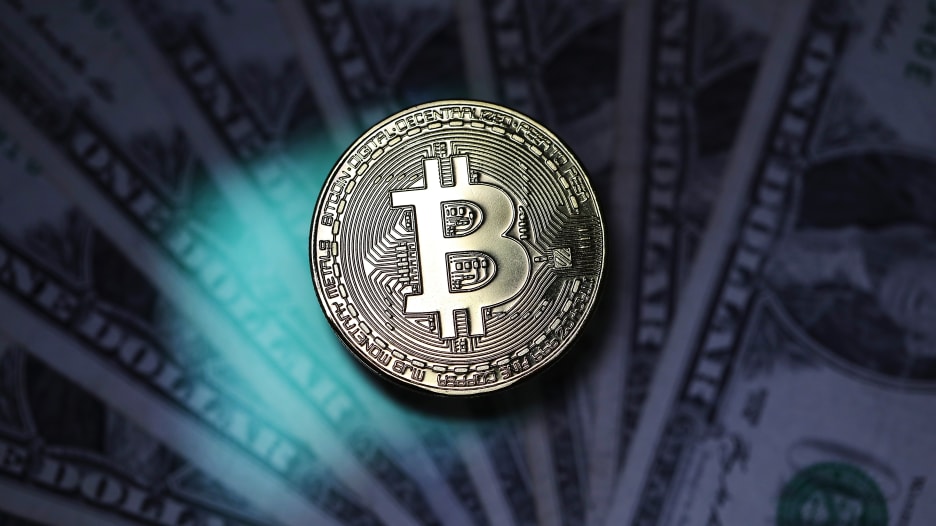 03:57

The first hotel in Dubai to launch the cryptocurrency payment initiative... and an administrator explains to CNN

[/rtl]
[rtl]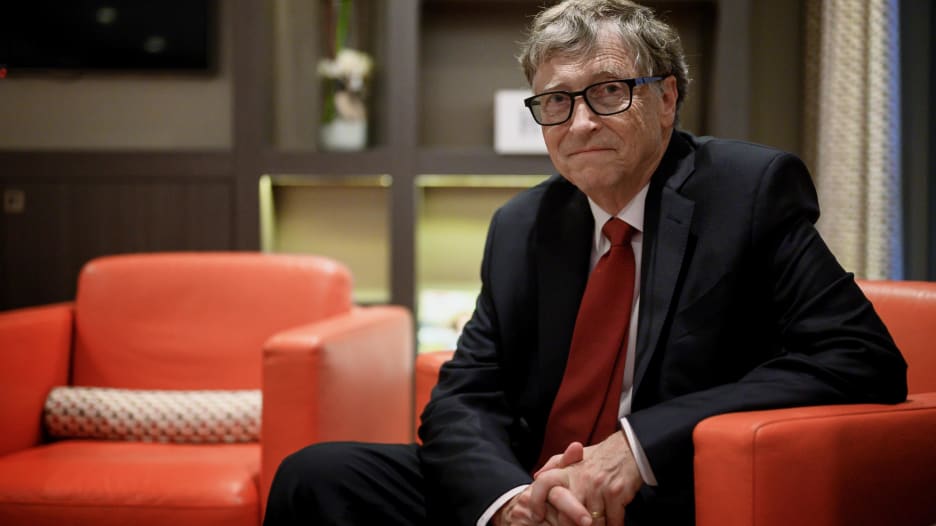 Currently showing

Bill Gates raises an interaction with a talk about the theory of the "great deception" in cryptocurrencies

[/rtl][/ltr]

New York, USA (CNN)--Counterfeit products are a huge problem for high-end designers around the world: luxury brands lost $98 billion in counterfeit sales in 2017 alone.
These losses can damage profit and reputation - which is why some brands are now turning to technology to protect their products, brand value, and consumers.
While competing with one another, luxury brand group LVMH joined forces with Prada and Cartier in April 2021 to found the Aura Blockchain Consortium, a non-profit platform that creates a "digital twin" for designer products.
Blockchain is a digital ledger that cannot be modified, altered or tampered with. It's the same technology that underpins cryptocurrencies, whose prices have recently collapsed. But it has many other applications — and Aura uses it to give luxury products a unique digital identifier that helps customers ensure that the purchase they make is a real deal.
"Blockchain is a really fast-moving and complex technology," said Daniela Ott, general secretary of the Aura Blockchain Consortium, adding that what Aura is all about is making blockchain easy for luxury brands.
So far, more than 20 brands use Aura, with more than 17 million products registered on the platform, according to Ott.
'Trace and Trust'
By creating a "digital twin" of physical products such as shoes or handbags, Aura collects information such as the type and source of the material, where it was made, when and how many.
Ott says this will give consumers a higher level of proof and protection by acting as a digital authentication certificate. It adds that digital twins, which can be accessed via a web page or mobile app, will provide greater insight into the origin of the product, promoting "traceability and trust" around sustainability and ethical issues for conscious consumers.
However, the blockchain has its limitations, the information is only as reliable as the person who enters it, says Ott, warning that "if the brand does not have a good relationship with the supplier, then the blockchain is not going to help."
New technology
Other fashion brands are also using blockchain tools. Creating a digital identity can be increasingly important for sellers of second-hand luxury goods, and it is a rapidly growing market.
Ott says that Blockchain technology can also be useful beyond fashion: It can benefit luxury sectors including art, cosmetics, perfumes and furniture. In the future, Ott says the ledger could also contain information about product maintenance, helping to better determine the value of the product for resale.
The latest addition to the Aura consortium is German car manufacturer Mercedes-Benz, which has joined as a founding member and plans to use the platform to explore different aspects of digital branding, such as creating NFTs (non-fungible tokens) or in-car digital art experiences.
https://arabic.cnn.com/business/article/2022/06/27/aura-blockchain-luxury-counterfeit-hnk-spc-intl