Bezos and other billionaires warn of recession and 'next economic crisis'
Economie
Spread Friday , October 21 , 2022
2 minutes reading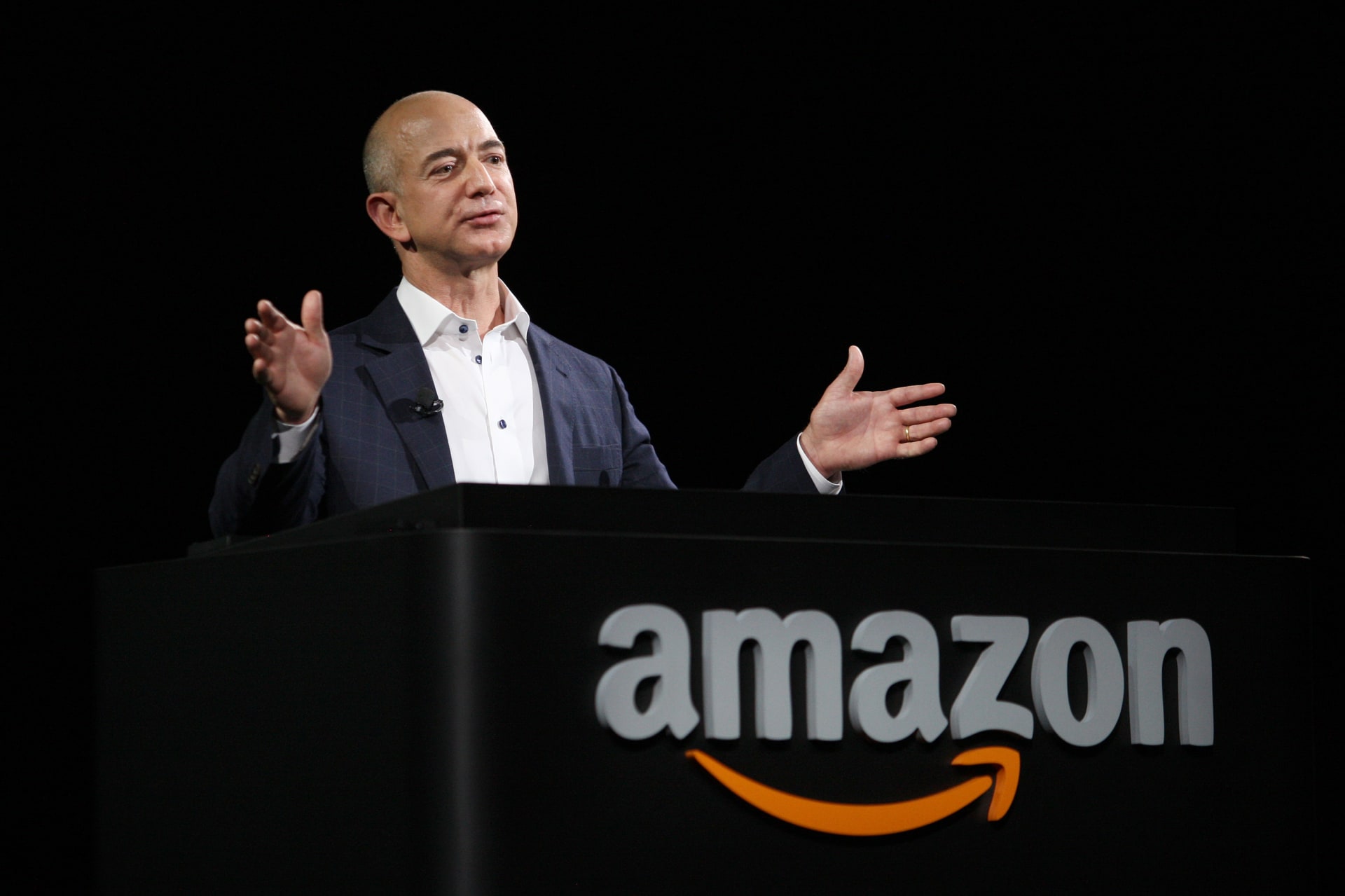 [size=13][ltr]Credit: David McNew / Stringer[/ltr]
[/size]
Atlanta, USA (CNN) -- Even the wealthiest people are now worried about the economy. Elon Musk and Jeff Bezos, two of the richest people on Earth (who generally don't agree on a lot of things), have signaled some nervousness about a looming recession.
Bezos commented earlier this week that it was time to prepare ourselves for the next crisis in a tweet that included a video of the CEO of Goldman Sachs saying there was a good chance of a recession on the horizon.
For his part, Musk was a bit more upbeat as he sought (unsuccessfully, in the end) to allay Wall Street concerns about Tesla's growth prospects. On a call with analysts on Wednesday evening, Musk said confidently that the company had "excellent" demand for the next quarter and that factories were running at full speed.
But he admitted that the demand was "a little bit tougher" and noted that Europe and China were experiencing "sort of stagnation". Musk also warned that Tesla would not achieve its sales growth target.
Shares fell 7% in early trading Thursday, even though Tesla posted near-record profits in the third quarter. Analysts and investors are increasingly concerned about Tesla's ability to maintain its growth in the face of logistical problems and rising inflation.
Musk and Bezos' comments add to a host of powerful figures who worry that the economy will take a turn for the worse. Earlier this month, billionaire Jamie Dimon, chairman of JPMorgan Chase, alarmed the entire stock market by saying a recession could hit the US in as little as six to nine months.
Even Gwyneth Paltrow, not a billionaire but rich, can't sleep because of it.
"The economy is bad," she told The Hollywood Reporter this week. "I'm worried now about next year and how bad the recession will be."
It's becoming a reasonable concern: Researchers recently estimated the probability of a global recession at just over 98%.
https://arabic.cnn.com/business/article/2022/10/21/bezos-billionaires-warn-recession