China's "Cinoc" begins exploring oil and gas deposits in the Gulf waters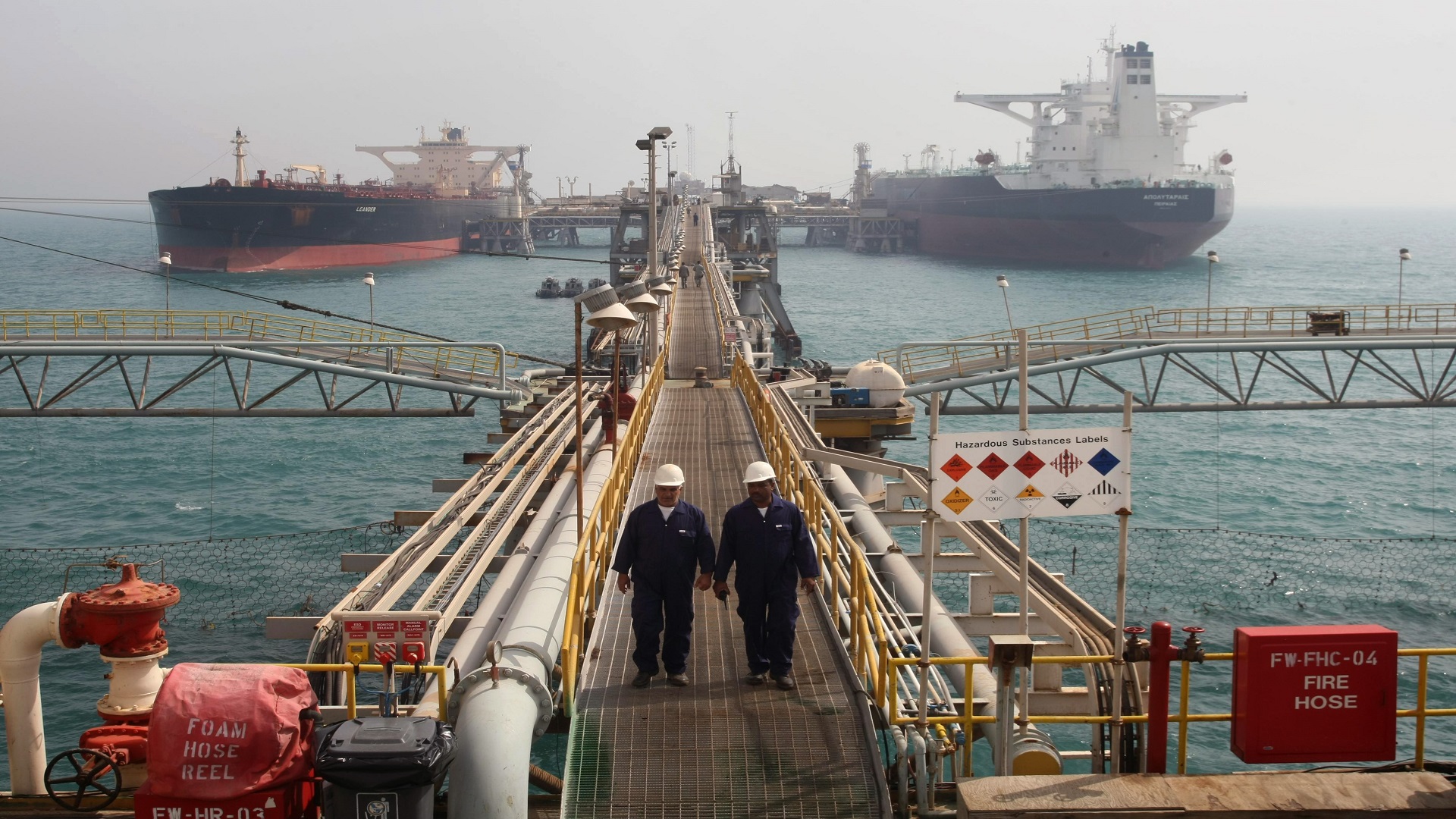 energy
---
Economy News-Baghdad

The Chinese company (Cinoc), in coordination with the Oil Exploration Company, has started seismic exploration in the first part of the Iraqi marine patch to search for oil and gas deposits in regional waters.
The director of the Oil Exploration Company, Ali Jassim, said in a statement reported by the official newspaper, "The Chinese company has started its work in implementing a joint study contract for two-dimensional seismic and geophysical surveys to explore hydrocarbon gatherings in the Iraqi marine patch in the northern Arabian Gulf."
Jassim stressed, "there is an urgent governmental desire to invest and increase national reserves to keep pace with the needs of the markets, in accordance with expectations of finding the targeted commercial quantities, similar to the riparian countries with Iraq."
And he indicated, "The marine area consists of two parts, land and sea, and the most important stage includes cleaning and removing war remnants (projectiles and mines) from the land surface, as it is being implemented in coordination with the military effort of the Ministry of Defense and the Basra Oil Company, as well as the Regional Center for Mine Affairs in the Ministry of Environment, While (CNOOC) is approaching to put the marine cleaning project for tender soon to the specialized companies."
In turn, the expert in maritime affairs, Salah Al-Basri, said, "The State of Kuwait still has a problem in the baseline with Iraq, because of their objection to drawing this line and overlapping with their maritime borders and considering the waters of Faw as part of the baseline Kuwait."
He added that "the riparian countries depositing a map of the regional sea and the economic zone without concluding an agreement with Iraq and in accordance with international law, will cause disputes, and the coastal state will exercise sovereignty not only over its territorial integrity, but also over the air and sea space."
---
115 . 

views
Added 

11/06/2022 - 10:14 AM
Update 

11/06/2022 - 3:22 PM
https://economy-news.net/content.php?id=30620