China devalues ​​yuan against dollar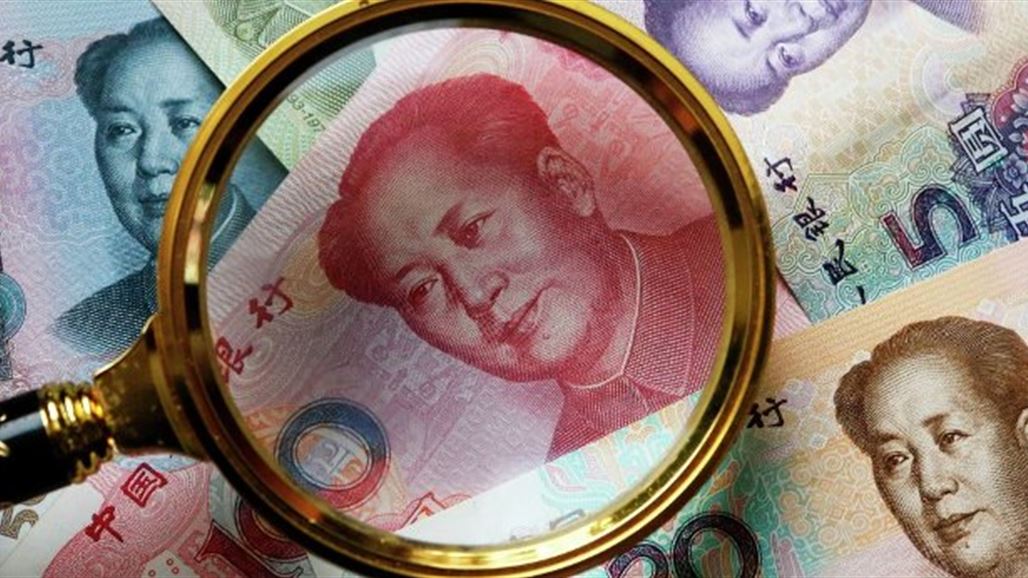 decided the People's Bank of China ( the central bank), on Friday, the devaluation of the exchange rate , " the yuan" against the US dollar by 0.9 percent, reaching its lowest level since July 2017, on the back of another round of worsening of the trade dispute with the US United Nations. 
The central bank has set the exchange rate of the yuan at 6.7671 per dollar, which is higher than the 605 points of the average determination, which was announced Thursday when the exchange rate was 6.7066 per dollar.
The United States has a huge trade deficit with China, and Washington has repeatedly accused Beijing of artificially devaluing the yuan against the dollar, spurring Chinese exports to the United States. 
It is worth mentioning that the increase in mutual tariffs between the United States and China came into effect on July 6. 
On June 15, the United States announced import duties of 25 percent on imports from China, estimated at 50 billion dollars a year. 
China responded by imposing a 25 percent import duty on goods imported from the United States worth about $ 34 billion as of July 6.
https://www.alsumaria.tv/news/242293/الصين-تخفض-قيمة-صرف-اليوان-مقابل-الدولار/ar