[size=35][size=35]A neighboring country devalues ​​its currency against the dollar
[/size]
[/size]
internationals
[size][size]
[/size]
2022-09-19 | quarter to six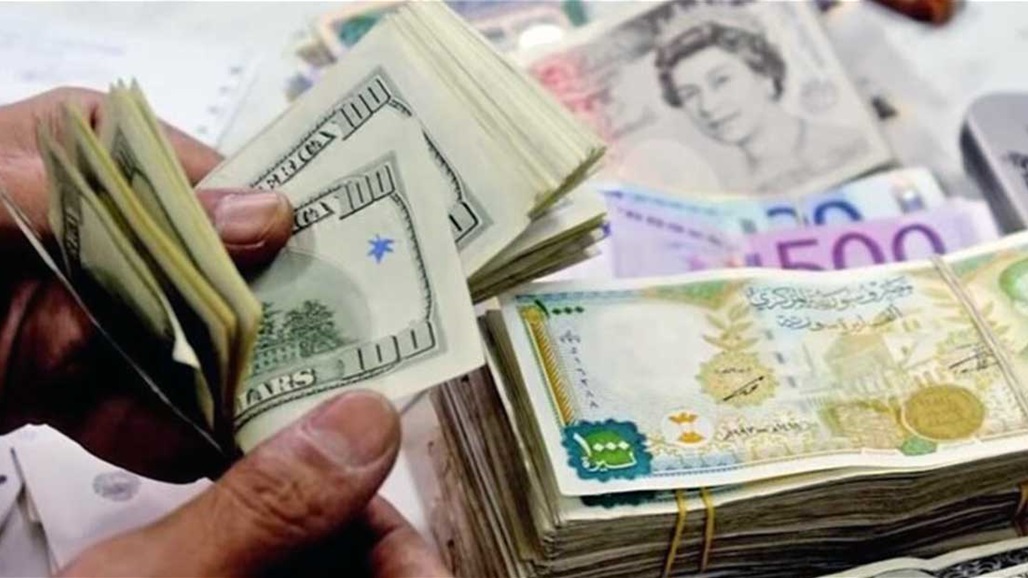 [/size]

8,475 views

Today, Monday, the Syrian Central Bank announced that the official exchange rate was reduced to 3,015 pounds to the dollar, while the black market rate used in most economic activities amounted to about 4,440 pounds. The official price of the pound before the cut was 2814 to the dollar.
Paralyzed by more than a decade of war, the Syrian economy has become increasingly dependent on the dollar as residents try to protect themselves from currency depreciation and inflation.

The collapse of the lira has pushed up the prices of goods and exacerbated hardships, while Syrians struggle to buy food, electricity and other essentials.






The depreciation of the Syrian currency is tangible evidence of the exhausted economy, in light of shrinking incomes and revenues and a decline in foreign exchange reserves.

Syria is also subject to US and European economic sanctions, which have caused more economic losses.
https://www.alsumaria.tv/news/%D8%AF%D9%88%D9%84%D9%8A%D8%A7%D8%AA/432706/%D8%AF%D9%88%D9%84%D8%A9-%D9%85%D8%AC%D8%A7%D9%88%D8%B1%D8%A9-%D8%AA%D8%AE%D9%81%D8%B6-%D8%B3%D8%B9%D8%B1-%D8%B9%D9%85%D9%84%D8%AA%D9%87%D8%A7-%D8%A3%D9%85%D8%A7%D9%85-%D8%A7%D9%84%D8%AF%D9%88%D9%84%D8%A7%D8%B1