[size=35][size=35]A global congress will hold 30 dialogue sessions in the middle of this month in the UAE
[/size]
[/size]
internationals
[size][size]
[/size]
11-11 2022 | 05:05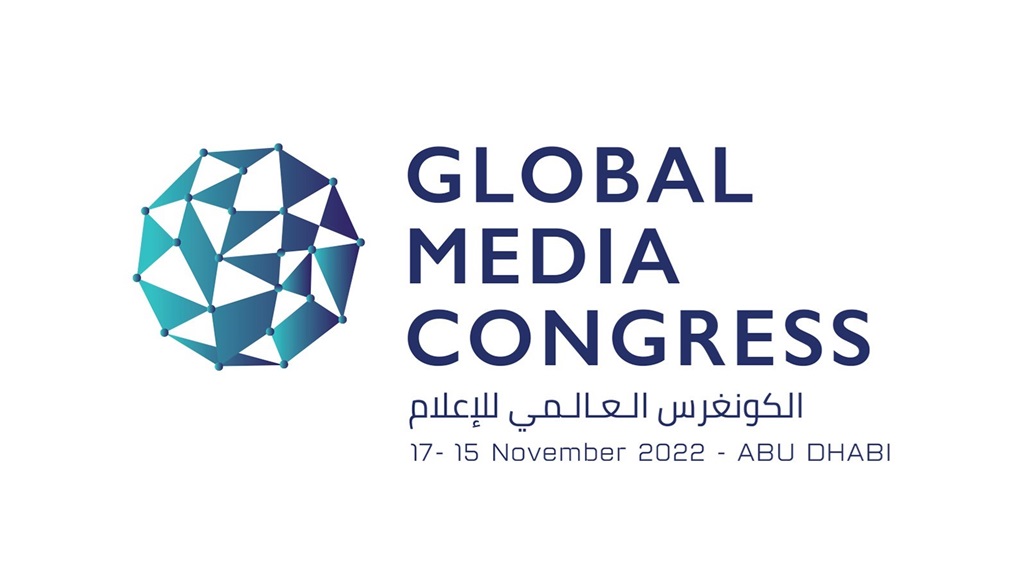 [/size]

8 views

The Emirates News Agency reported that the work of the first session of the World Media Congress will start in the middle of this month to discuss the future of media and the challenges it faces.

The agency said in a statement, that "the conference will last for three days from the 15th to the 17th of November, with the participation of more than 170 specialized exhibiting companies, and 162 international speakers looking at the future of media."

The statement added, "The conference, organized by the [url=https://www.alsumaria.tv/Entity/137347/%D9%88%D9%83%D8%A7%D9%84%D8%A9 %D8%A3%D9%86%D8%A8%D8%A7%D8%A1 %D8%A7%D9%84%D8%A5%D9%85%D8%A7%D8%B1%D8%A7%D8%AA/ar/]Emirates News Agency[/url], included 30 dialogue and discussion sessions and a set of workshops to review the best technologies, services and knowledge in the media sector."
https://www.alsumaria.tv/news/%D8%AF%D9%88%D9%84%D9%8A%D8%A7%D8%AA/437871/%D9%83%D9%88%D9%86%D8%BA%D8%B1%D8%B3-%D8%B9%D8%A7%D9%84%D9%85%D9%8A-%D8%A8%D9%8030-%D8%AC%D9%84%D8%B3%D8%A9-%D8%AD%D9%88%D8%A7%D8%B1%D9%8A%D8%A9-%D9%85%D9%86%D8%AA%D8%B5%D9%81-%D8%A7%D9%84%D8%B4%D9%87%D8%B1-%D8%A7%D9%84%D8%AC%D8%A7%D8%B1%D9%8A-%D8%A8