Russia considers amendment of Iran's nuclear deal "impossible"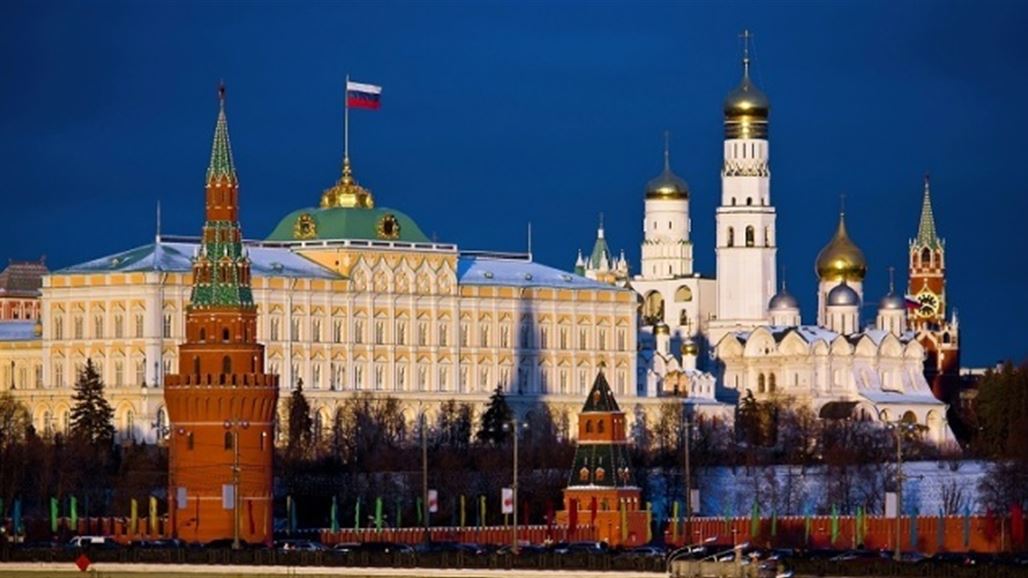 The 
Russian Foreign Ministry said on Monday that the amendment and improvement of the Iranian nuclear deal is impossible in light of the lack of mutual trust between Washington and Tehran and the escalation of US pressure on Iran . 
"We are witnessing steps that not only raise doubts about the United States commitment to the nuclear agreement, but also in essence to increase pressure on Iran," Sergei Ryabkov, Russia's deputy foreign minister, told Russian daily Izvestia. "Under these circumstances I can not imagine a re-launch Negotiations (on the agreement), not to mention that the US demands for Iran to make more concessions, will not work. "
"There are a number of issues and issues unrelated to the content of the nuclear agreement, but the Americans are strongly adamant to include them in the international agenda and they accuse Iran of all sins and criticize it for doing what we consider to be a reflection of this country's desire to safeguard its national interests," Ryabkov said. 
"The United States is practicing blackmail instead of engaging in normal dialogue, and it is unreasonable to make concessions under this situation," the official said. 
Ryabkov repeated Russia's repeated warnings of trying to reconsider the terms of the nuclear deal, pointing out that this would lead to the destruction of the agreement, and lead to serious consequences.
https://www.alsumaria.tv/news/228712/%D8%B1%D9%88%D8%B3%D9%8A%D8%A7-%D8%AA%D8%B9%D8%AA%D8%A8%D8%B1-%D8%AA%D8%B9%D8%AF%D9%8A%D9%84-%D8%A7%D9%84%D8%A7%D8%AA%D9%81%D8%A7%D9%82-%D8%A7%D9%84%D9%86%D9%88%D9%88%D9%8A-%D8%A7%D9%84%D8%A5%D9%8A%D8%B1%D8%A7%D9%86%D9%8A-%D8%A3%D9%85%D8%B1%D8%A7-%D9%85%D8%B3%D8%AA/ar