Israel threatens Gaza with "severe and severe blow"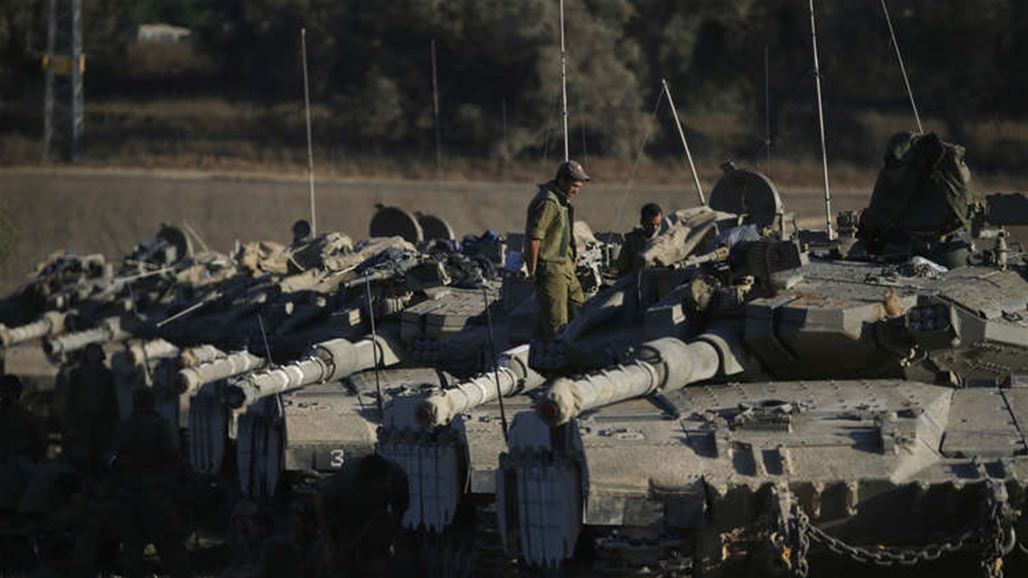 https://www.alsumaria.tv/news/246605/%D8%A5%D8%B3%D8%B1%D8%A7%D8%A6%D9%8A%D9%84-%D8%AA%D9%87%D8%AF%D8%AF-%D8%BA%D8%B2%D8%A9-%D8%A8%D9%80%D8%B6%D8%B1%D8%A8%D8%A9-%D8%B4%D8%AF%D9%8A%D8%AF%D8%A9-%D9%88%D9%82%D8%A7%D8%B5%D9%85%D8%A9-%D9%81%D9%8A-%D8%AD%D8%B1%D8%A8-%D9%82%D8%A7%D8%B3%D9%8A%D8%A9/ar
Israeli President Reuven Rivlin said that the next battle in the Gaza Strip would be "different and more severe than its predecessor."
Rivlin's remarks came during a tour of the Gaza Strip, during which he met with soldiers from the Sahrawi Expeditionary Brigade and the Gaza Brigade.
Rivlin said that Tel Aviv "determined to prepare for it, and if the element of surprise, we will strike the enemy a severe blow," according to his claim.
Palestinian protests continue in the framework of the "March of Return" on the border of the Gaza Strip since late March. Clashes between Palestinians and Israeli forces killed at least 170 Palestinians and wounded thousands more.
Israeli army: Two of the 8 rockets fired from the Gaza Strip were intercepted
18 Palestinians injured in renewed Israeli shelling of Gaza
Israeli Defense Minister Avigdor Lieberman said last week that toppling Hamas militarily would have a difficult price, including the reoccupation of the Gaza Strip.