The International Monetary Fund urges African countries to use cryptocurrencies
Economy |Today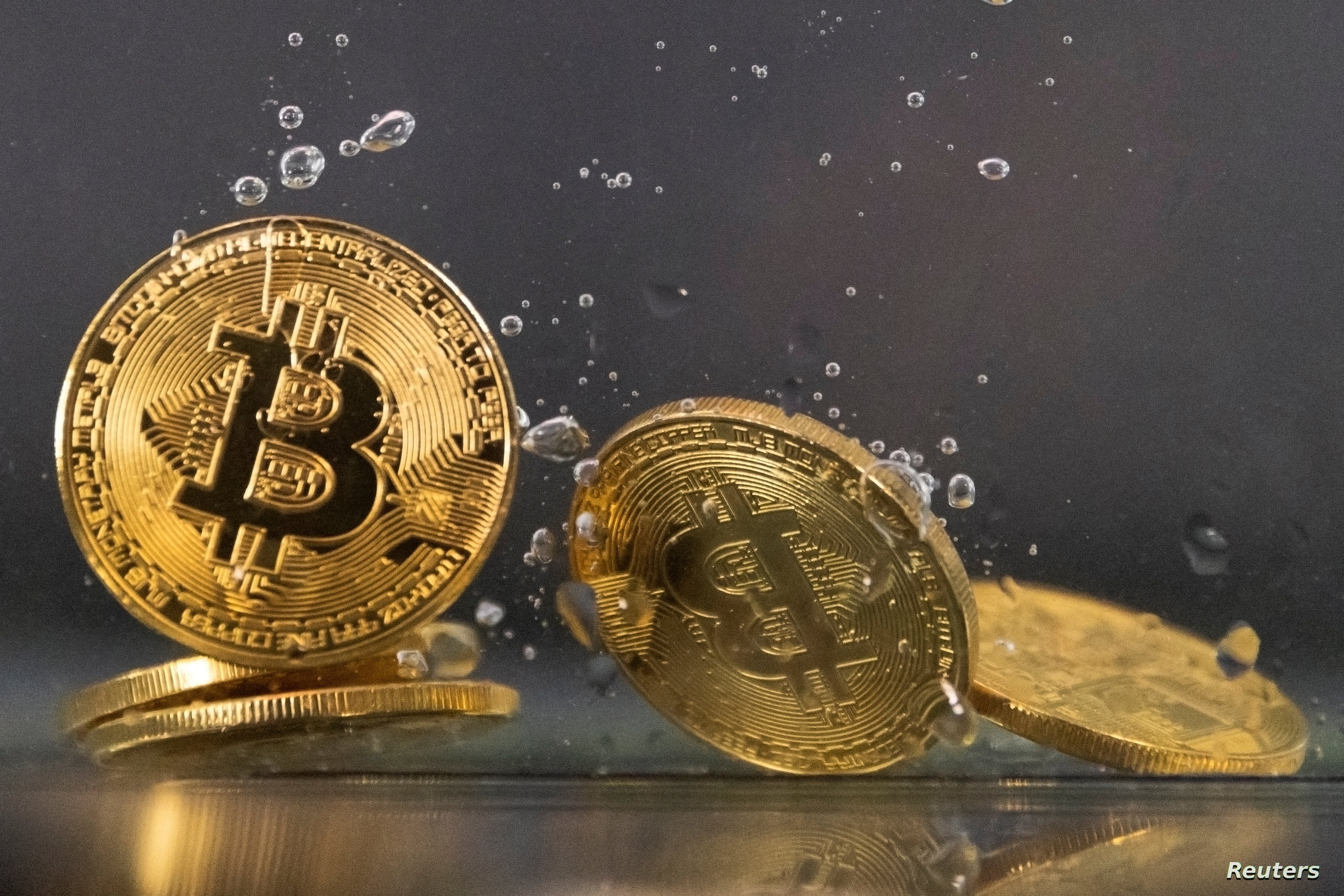 Baghdad today - follow-up 
Today, Sunday (September 24, 2023), the International Monetary Fund called on sub-Saharan African countries to increase the area of ​​their dealings in digital currencies.
The Fund also called on countries in Africa to work to remove the ban on dealing in them, in line with the emerging global approach to dealing in this type of currency.
According to a report issued by the International Monetary Fund, there are six countries in sub-Saharan Africa that prohibit dealing in cryptocurrencies.
According to data issued by the International Monetary Fund; Until mid-2021, Kenya was one of the countries in Africa with the most transactions in cryptocurrencies, along with Nigeria and South Africa, a year in which the volume of transactions in cryptocurrencies globally reached about 20 billion US dollars per month.
 Meanwhile, the American Yugo & Consensus Foundation, which specializes in monitoring the movement of transactions in encrypted digital currencies, conducted an exploratory study in which it revealed that Nigeria and South Africa will lead the list of countries on the African continent in interest and awareness of encrypted digital currencies during the year 2023, and they are ranked ahead of Brazil in this regard.
The study was conducted on 15,000 researchers who surveyed their opinions about digital currencies and the extent of their awareness of them in 15 countries selected from the continents of the world, including Africa and Latin America, in the age group between 18 and 65 years. It was found that the level of awareness of Nigerians and South Africans about cryptocurrencies reached To 86 percent and 65 percent, respectively.