News of a summit involving the two Koreas, the United States, Japan and Russia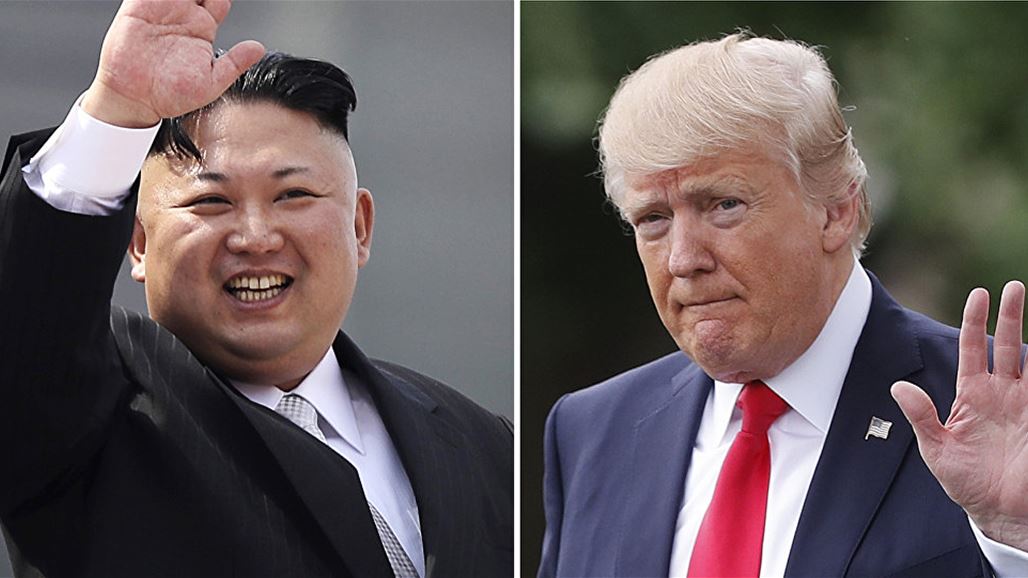 According to some media, the North Korean leadership discussed the subject of holding a summit with South Korea, the United States, Japan and Russia . 
The newspaper "Asahi" Japanese, that "Tokyo sent to Pyongyang, through the Association of North Koreans , a proposal for a bilateral summit between the two sides." 
"The meeting between the leaders of Japan and North Korea may take place in June 2018," the newspaper said.
Russian President Vladimir Putin 's press secretary Dmitry Peskov said yesterday that the possibility of meeting President Vladimir Putin and North Korean leader Kim Jong-un had not yet been discussed . 
The latter visited China from March 25 to 28, during which he met with Chinese President Xi Jinping, who noted the importance of the visit and said that it attests to the importance that Pyongyang attaches to relations with Beijing.
https://www.alsumaria.tv/news/232953/%D8%A3%D9%86%D8%A8%D8%A7%D8%A1-%D8%B9%D9%86-%D9%82%D9%85%D8%A9-%D8%AA%D8%B6%D9%85-%D8%A7%D9%84%D9%83%D9%88%D8%B1%D9%8A%D8%AA%D9%8A%D9%86-%D9%88%D8%A7%D9%84%D9%88%D9%84%D8%A7%D9%8A%D8%A7%D8%AA-%D8%A7%D9%84%D9%85%D8%AA%D8%AD%D8%AF%D8%A9-%D9%88%D8%A7%D9%84%D9%8A%D8%A7/ar