US newspaper: Trump asked Cairo to send troops to Syria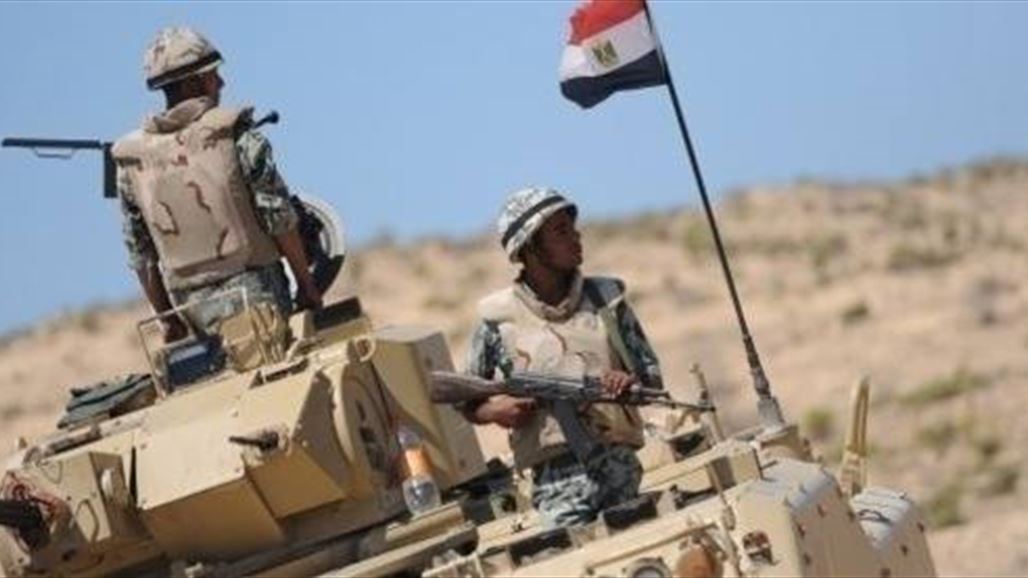 Newspaper "The Wall Street Journal," the United States, on Wednesday, a surprise of the heavy caliber, is the request of the administration of US President Donald Trump to send Egypt to its forces to Syria . 
"John Bolton, the national security adviser in the administration of President Donald Trump, has continued with Egyptian intelligence chief Abbas Kamel to investigate Cairo's readiness to participate in an initiative to form a joint Arab force that would compensate for the possible withdrawal of troops ," the daily said. America from Syria ".
"The Trump administration has asked Saudi Arabia, Qatar and the UAE to pump billions of dollars, as well as sending military forces to return to northern Syria," the newspaper quoted US officials as saying. 
"The Egyptian army, one of the largest armies in the Middle East, is already fighting a branch in the Sinai desert and securing the vast desert border between Egypt and Libya under the control of a mixture of armed militias," the paper said. 
The newspaper said that "Egypt rarely deploy armed forces outside the borders of the country since the 1991 Gulf War, in addition to the government confirms that it does not take sides to any party in the Syrian crisis."
https://www.alsumaria.tv/news/234580/%D8%B5%D8%AD%D9%8A%D9%81%D8%A9-%D8%A3%D9%85%D9%8A%D8%B1%D9%83%D9%8A%D8%A9-%D8%AA%D8%B1%D8%A7%D9%85%D8%A8-%D8%B7%D9%84%D8%A8-%D9%85%D9%86-%D8%A7%D9%84%D9%82%D8%A7%D9%87%D8%B1%D8%A9-%D8%A5%D8%B1%D8%B3%D8%A7%D9%84-%D9%82%D9%88%D8%A7%D8%AA-%D8%A5%D9%84%D9%89/ar